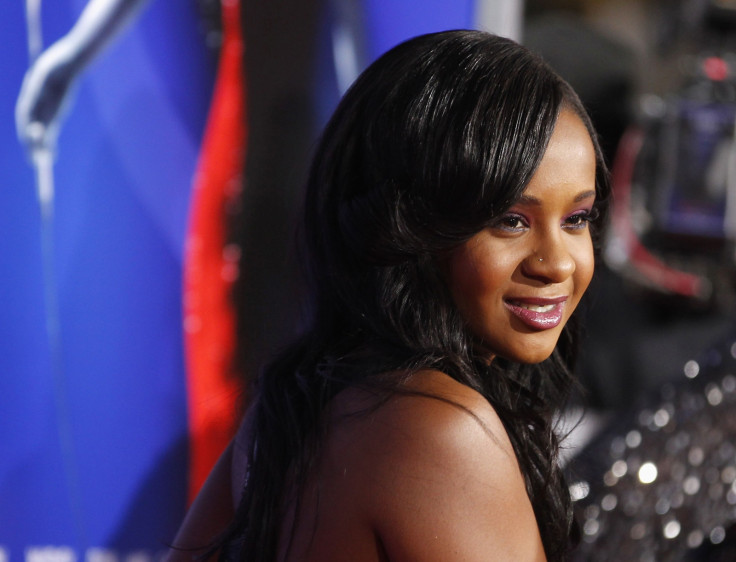 Bobbi Kristina Brown's cousin has posted a cryptic message about the singer, saying how it is "time to share your testimony" and that she is in "position for a blessing".
Jerod Brown posted the message with the hashtag #GetReadyBK, referring to the last thing she told him before being hospitalised at the end of January.
"Last thing she told me was 'Get Ready Cousin!', he wrote. "Get ready for a beautiful future we was working toward. Something in my spirit is confirming my lil cousin is in position for a blessing. To everyong who is in need of a change, know this is your moment! It's not over Bobbi Kris, it's almost time to share your testimony!"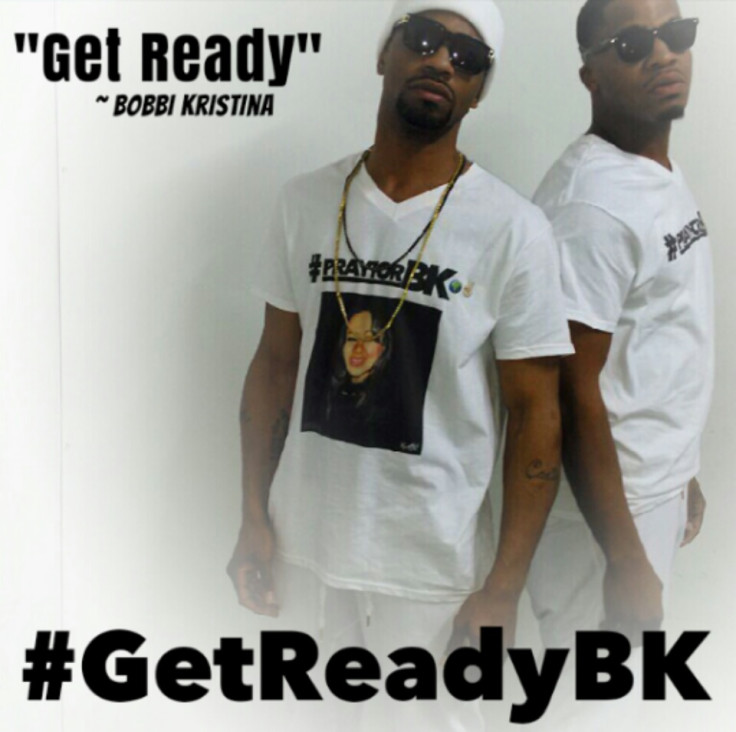 The 22-year-old was found unresponsive in the bath almost four months ago and has been in a coma ever since.
Previously, Jerod Brown had voiced frustrations about how the maternal side of the family had been dealing with her condition, especially that of her grandmother, Cissy Houston (mother of Whitney Houston).
"My uncle is bashed for keeping his daughter alive as long as he desires. A few family members including myself are bashed for asking the world to pray. You gave up a long time ago. We, the Browns, are built on true faith, and the results are remarkable."
Recent reports suggest the family is now planning to take Bobbi Kristina off life support, but there has been no official confirmation to date.