He has not seen her since she was discovered unresponsive in a bathtub and now, Bobbi Kristina Brown's boyfriend Nick Gordon is publicly begging her family to grant him hospital access.
In a message released to People magazine through his lawyer Randy Kessler, Gordon, 25, says that he has been respectful of her family's wishes for him to stay away from the Atlanta medical facility.
Kessler states: "Despite his strong desire to see Bobbi Kristina, Nick has respected the [family's] wishes for over three months and has refrained from visiting or from pursuing access to her through the courts.
"He has asked through counsel many times privately and now asks both the Browns and the Houstons, please let him see her."
In April, Gordon was released from rehab after spending more than a month in the facility receiving treatment for drugs and alcohol addiction.
The rehab stint was the result of a televised intervention on Dr Phil, which featured an emotional appearance from his mother.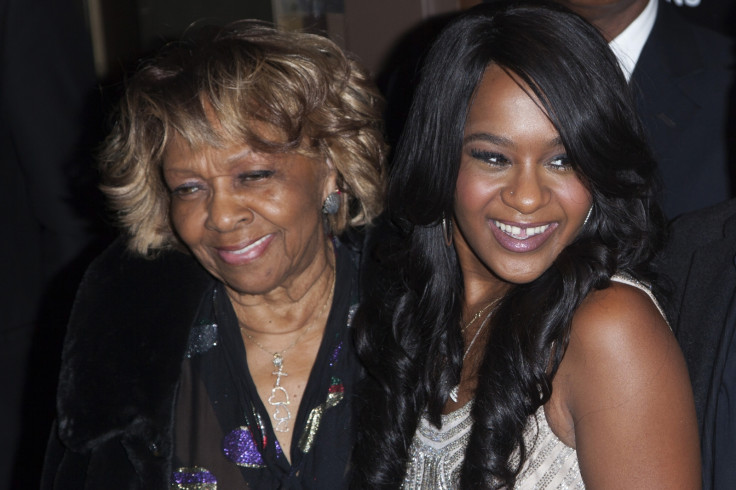 On 31 January, Gordon and a friend are believed to have discovered Whitney Houston's daughter in a bathtub at the Roswell, Georgia home they once shared together.
Bobbi Kristina, 22, has remained unresponsive since and her grandmother Cissy Houston recently claimed the youngster has "irreversible brain damage" and is showing no signs of improvement.
The 81-year-old told Entertainment Tonight: "[She is] the same, she's not progressing at all.
"She's not gone yet, but you know, whatever the Lord decides, I'm ready for her ... I have nothing to do with that. That's His job. It's His territory, you know? And I understand it."
A judge recently awarded Bobbi Kristina's father Bobby Brown and her aunt Pat Houston co-guardianship of her welfare and $20m (£12.7m) estate, which she inherited from her famous mother following her death in 2012.
Confirming the ruling, a statement released by both lawyers read: "Both Mr Brown and Ms Houston are jointly responsible for decisions related to Krissi's care and medical needs.
"Both parties are delighted with the court's decision and are working harmoniously to ensure Krissi receives the best possible medical care."
Although Bobbi Kristina is still believed to be situated at a rehab medical facility, a source recently claimed that her family are considering moving her back to the town house where she was found unconscious.