Boeing wins Air Force One contract from US Pentagon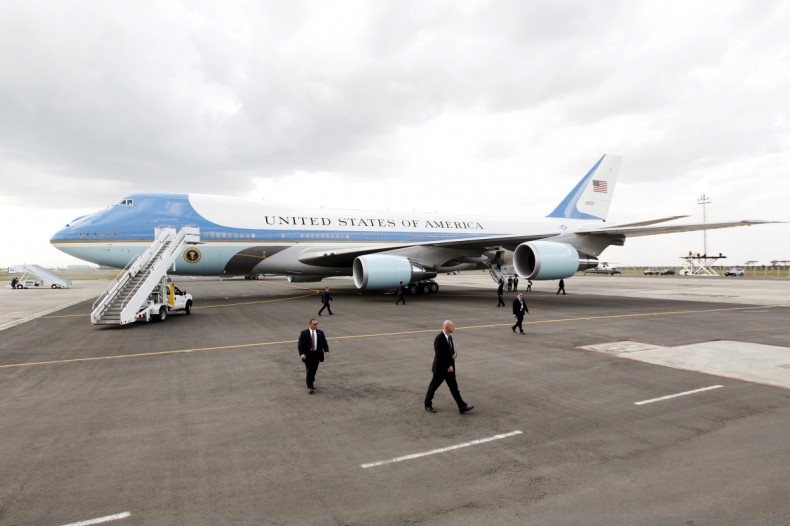 Boeing has secured a contract to build jets that would replace the current presidential aircraft, Air Force One, from early next decade. This was announced by the Pentagon on 29 January.
The decision follows the current Air Force One fleet, which includes two specially configured Boeing 747-200 jets, nearing the end of their planned 30-year life. These are now earmarked for use by the commander in chief.
The American airplane manufacturer, which was the sole bidder for this contract, will start the development of the two new jets for the Air Force One programme on its 747-8 jumbo jets. This model, which is the only four-engine commercial jet Boeing makes, works in its favour as it provides an extra margin of flight safety over the more standard twin-engine planes.
According to the Pentagon's daily digest of arms deals, the US Air Force awarded Boeing an initial contract worth $25.8m (£18.1m, €23.8m) to look into the design and requirements of the new jets and achieve a trade-off between the two, while at the same time reduce the cost and risks of the Air Force One programme.
While the total cost of these two new jets has not been revealed by the Pentagon, the Air Force had previously said it had set aside $1.65bn for replacing the current jets. According to experts, the new replacements will include sophisticated communications equipment and other upgrades such as anti-missile devices.
Air Force One is one of the most visible symbols of the United States as it is used to transport the US president. While the replacement of these was announced by the US Air Force in January 2015, Deborah James, Air Force Secretary announced in January 2016 that the Air Force One programme would use proven technologies and commercially certified equipment in an effort to keep it affordable.
However, as the programme moves ahead over the coming years, from the engineering phase to the design phase and later into the production stage, the contract will be modified by the Air Force, according to Reuters.
The winning of this contract by Boeing follows its announcement last week to slow the production of its 747-8 model to just one a month owing to the sluggish demand. Currently, it has orders for just 20 planes of this model.
Separately, David Cameron, who was the first world leader to fly on Air Force One in 2012, is set to get his own budget version of the Air Force One plane for official trips.