Boko Haram attack prison in Niger as African Union troops mobilised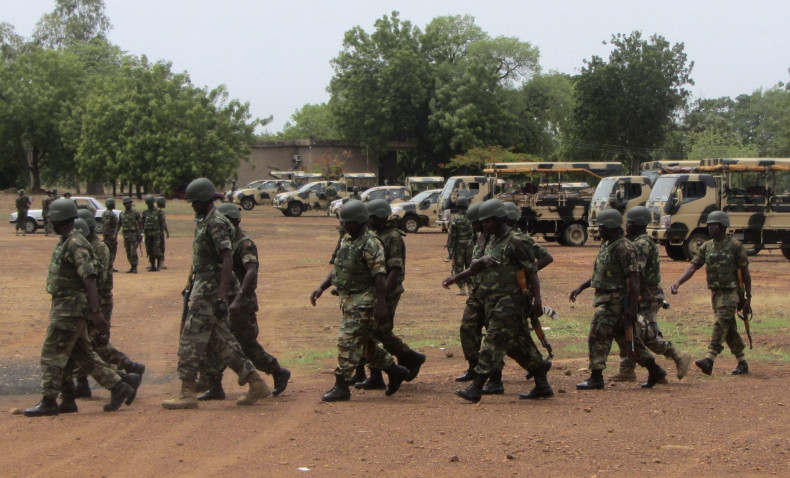 Members of terror group Boko Haram have attacked a prison in a town in Niger where they also killed five people in a bomb attack.
The attack in Daffa was the third in four days and occurred as Niger's parliament was set to ratify its participation in the regional offensive against the insurgents, Reuters reported.
Who are Boko Haram militants?
Boko Haram, which fights against Western influence in Nigeria and aims to impose its version of sharia law in the country, declared an Islamic caliphate in Gwoza, along the Cameroon border, in August 2014.
The group has been raiding several cities in the north of the country in a bid to take control of more land.
Three states, Adamawa, Borno and Yobe, have been under a state of emergency since May 2013, due to Boko Haram's deadly attacks.
Following the bomb blast and the prison attack, troops managed to defeat the terrorists, Niger's officials have said.
"We will defeat Boko Haram. Boko Haram has no future in this region," Nigerien President Mahamadou Issoufou told reporters on Monday in the capital Niamey.
Boko Haram has recently expanded its attacks into Cameroon and Niger while their insurgence continues in northern Nigeria.
The terror group has killed thousands of people and caused the displacement of at least one million Nigerians while the government postponed the presidential election, supposed to be held on 14 February. It will now take place on 28 March.
According to some, the delay was orchestrated by current president Goodluck Jonathan hoping that the opposition would lose votes.
Others are hopeful the six-week-delay will allow African Union troops to halt the insurgents.