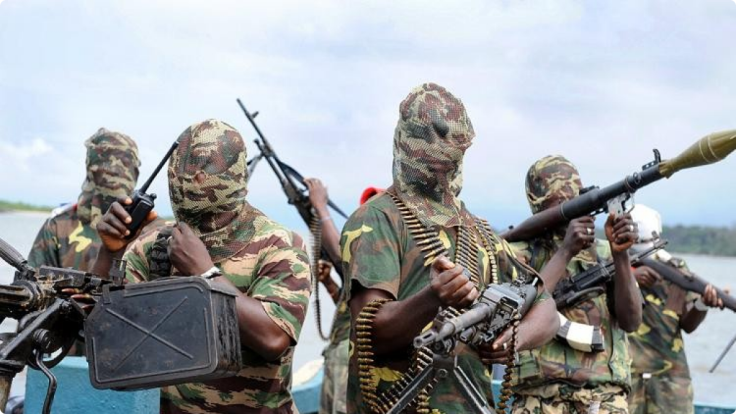 Ten civilians have been killed by the Boko Haram terror group in Chad.
Around 30 militants attacked the village of Ngouboua on the shores of Lake Chad overnight –setting alight many houses.
"They came on board three canoes and succeeded in killing about 10 people before being pushed back by the army," a resident told Reuters.
It is the first known deadly raid in the country by the insurgents, which has killed thousands of people in neighbouring Nigeria and reportedly caused the displacement of around 3.3 million people.
The terror group has also continued its insurgence in Cameroon and most recently stormed the town of Daffa in Niger – killing five people in a bomb attack.