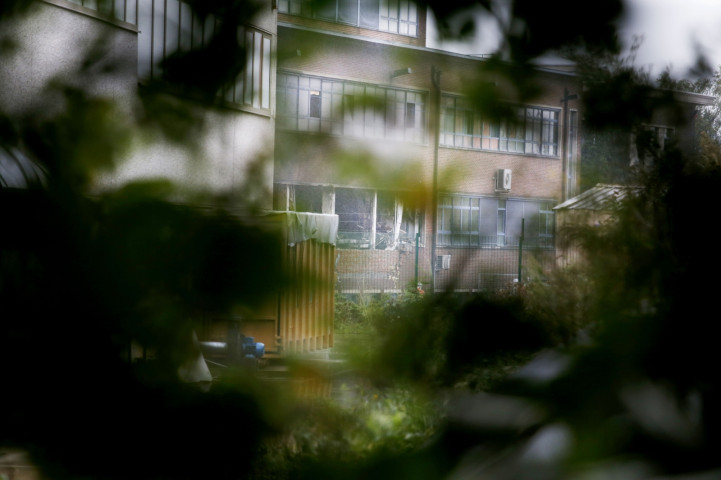 The report regarding a bomb blast near Brussels Institute of Criminology has been rebutted by the police on Monday (29 August). Police said that it was probably an arson attack on the crime lab.
"It's probably not terrorism. It's a criminal act," Ine Van Wymersch, spokeswoman of the Brussels prosecutor's office, was quoted as saying by Reuters. "I cannot confirm that there was any bomb."
Earlier BBC cited a RTL Belgium report that said, at about 3am local time (12.30 GMT), a car rammed through three barrier causing a large explosion and a huge fire near the institute.
Investigators said that the suspected arsonists lit the laboratory on fire that is used to analyse DNA samples found at crime scenes.
A spokesperson for Brussels prosecutor told Associated Press news agency that aim of the blast was to destroy "several files." She added that the blast heard by residents in the vicinity was probably down to combustible materials rather than a bomb.
Fire service spokesperson Pierre May told AFP, "The explosion was extremely powerful.Windows of the lab were blown out dozens of metres away."
The institute which is affiliated with Belgium's federal justice body, is situated near Neder-Over-Hembeek, a suburb in the north of Brussels. The institute carries out scientific analysis linked to criminal cases.
Belgium remains on high alert since blasts claimed by Islamic State (Isis) militants rocked the city's airport and the metro station, killing 32 people in March this year.