Two planes heading to Brussels from Scandinavia land safely after bomb threats
The threats related to flights from Oslo and Stockholm as they were due to land at the Zaventem airport.
Two aeroplanes heading to Brussels from Scandinavia have landed safely after bomb threats were made minutes before they were due to arrive in Belguim. All of the passengers and crew aboard the two flights are safe after the threats were made on Wednesday 10 August.
The SAS flight SK4745 from Oslo and SAS flight SK2591 from Stockholm, were due to land at the Zaventem airport, the scene of the horrific Islamic State (Isis) terror attack in March of this year.
As a result, Belgian authorities took the threat seriously with an inspection of the plane taking place after passengers had disembarked. SAS flight SK4745 landed safely at 7.19pm local time (6.19 BST) whilst SAS flight SK2591 landed safely at 7.37pm (6.37pm) local time, reported Reuters.
Police are now investigating who made the threats which were reportedly made just 20 minutes before the plane was due to land. Some media outlets are reporting that the threats were made via Twitter.
The planes were due to land an hour earlier at the city's main airport, which is situated to the northwest of the capital. A journalist with Belgian broadcaster Woestijnvis/Proximus TV, Bart Raes, was travelling on the SAS flight from Norway and said passengers were not told about the threat in the air – but the airline did tell them after they landed.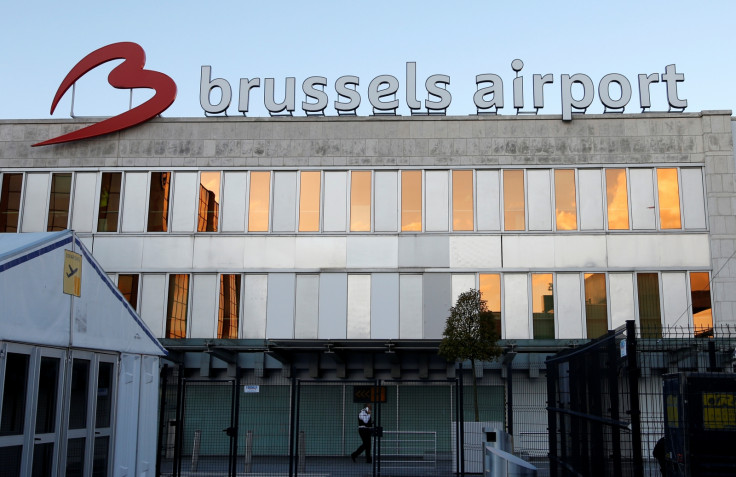 Raes said that passengers had to wait 10 minutes before being allowed to leave the plane after it landed. Belgian media said some planes flying into the airport had been diverted.
In March this year, Zaventem was struck by a coordinated suicide bombings in the Belgian capital that became the bloodiest act of terrorism in the nation's history. In total 15 people were killed and 81 injured in a nail bomb attack that took place in the airport's check-in hall. The airport attack was conducted by Ibrahim el-Bakraoui and fellow Daesh (Isis) extremist Najim Laachraoui.
Just over an hour later, another bomb went off on a Metro train pulling out of Maalbeek station in the centre of Brussels. Khalid el-Bakraoui who self-detonated his suicide bomb killed 18 people and injured a further 219.
© Copyright IBTimes 2023. All rights reserved.