A bomb exploded in the centre of Naples destroying a café in the early hours of this morning (Friday 10 November).
An explosion left the Le Shabby Café in ruins at around 3.25am in via Enrico Pessina, close to Dante Square, which sits on the same road as the world famous Naples National Archaeological Museum.
Despite also being close to one of the city's busiest underground stations, the popular café reported no injuries although the ground floor was almost completely destroyed.
Also damaged was a car that was parked nearby, with wood and other debris strewn over the pavement and the doors and windows completely blown out of the café.
Damage was also caused to nearby properties with police and firefighters attending the scene along with forensic experts.
Police will now monitor CCTV from the scene, in a city that has received much attention in recent years for being the home of the notorious Camorra crime syndicate.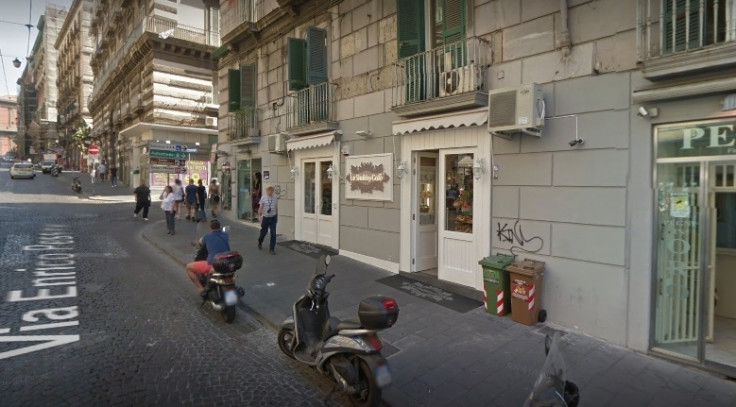 Italian press reported that the bar is owned by two brothers who have stated that they had never received any threats or attempts at extortion.
Napoli Today reported that the bomb has caused an estimated 250,000 euros worth of damage to the street.
What is the Camorra?
Analysts divide Camorra into two subgroups: the so-called metropolitan and provincial Camorra.
Metropolitan Camorra is typical of the Naples area and is characterised by a very fragmented criminal scene, with myriad medium-small gangs controlling neighbourhoods and districts.
On the other hand, provincial Camorra refers principally to clans based in rural areas surrounding the city of Caserta. These have a more established structure permeating the region's political and business scene, in a similar fashion to Cosa Nostra and 'Ndrangheta.
This type of Camorra has long been embodied by Casalesi clan that was named after the town of Casale di Principe.
Read more on Italian mafia here.