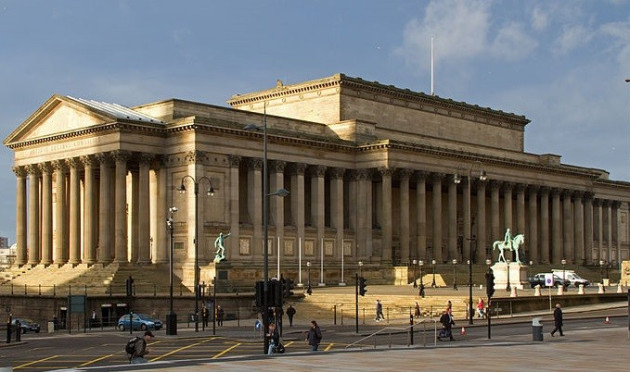 A groom made a bomb hoax phone call on his own wedding day to the venue in which his bride was expecting to tie the knot.
Groom Neil McArdle, 36, had forgotten to book St George's Hall in central Liverpool for the ceremony and was desperate his bride-to-be did not find out.
So rather than come clean when he realised his error, McArdle tried to spare his own blushes by blaming terrorism for the lack of a wedding for his sweetheart. This proved to be an even bigger mistake which landed McArdle in court.
He called 999 and said: "There's a bomb in St George's and it will go off in 45 minutes."
As soon as he ended the hoax call, operator Marie Harnick warned police.
The jury at McArdle's trial at Liverpool Crown Court was told by her: "He said there was a bomb and put the phone down. I called the police and the building was cleared."
Bride Williams was completely in the dark about the lack of a venue and the bomb alert when she arrived in her wedding dress, reported the Mirror. But instead of the ceremony, she was confronted by the bomb squad and an army of police officers.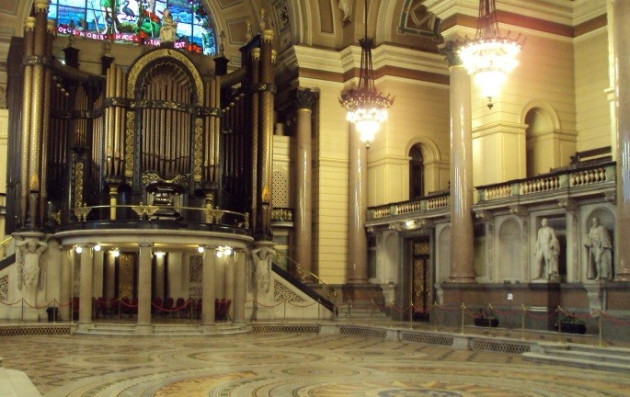 St George's Hall was shut down for an hour while bomb experts combed the premises for explosive devices before announcing the all-clear. It was then that McArdle was exposed.
McArdle admitted communicating false information and will be sentenced later this month.
Despite his barmy actions, it was reported the couple still plan to get married.