The Manchester suicide bomber Salman Abedi had links to an Isis cell in the city which sponsored hundreds of people to fight with the extremists, it has been reported.
After his father and brother were arrested in Tripoli, investigators continue to probe Abedi's links to Isis in the UK and in Libya, where his parents were born and where he had spent some time recently.
Sky News has reported that Abedi grew up on the same south Manchester housing estates as baby-faced Isis recruiter Raphael Hostey who is believed to have sponsored hundreds of jihadists going to Syria and Iraq.
Hostey, also known as Abu Qaqa al-Britaini, left Manchester in 2013, and was believed to have been killed in a drone strike a year later.
It is believed that he left his wife and travelled with Mohammad Azzam Javeed, from Levenshulme, and Anil Khalil Raoufi, from Didsbury, both aged 20.
Sky News say that the trio and Abedi worshipped in the same Didsbury mosque before they became disaffected. It has been reported that the mosque has since distanced itself from the bomber.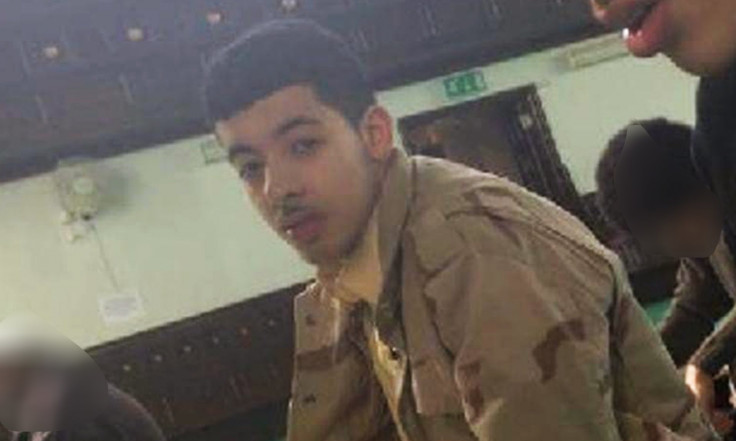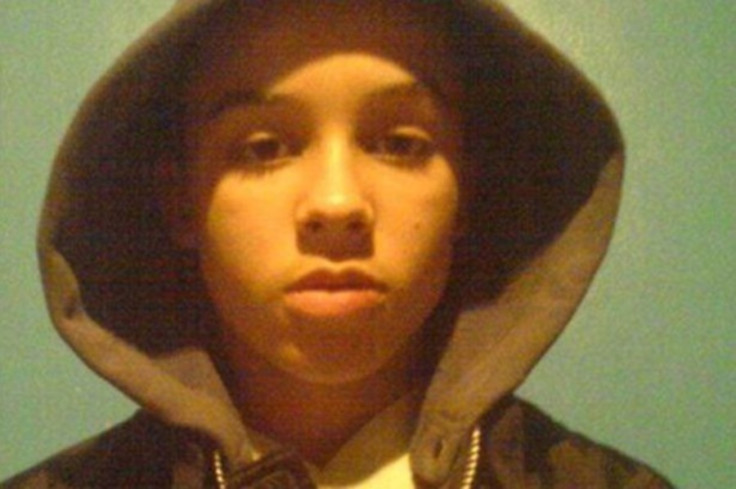 Sky says it has documents obtained from the Islamist fundamentalists and spoke to a counter-terrorism source who told the there is a "significant" connection between the two.
Hostey, a former graphic design student, grew up less than a mile from away from Abedi's Fallowfield home which was stormed by police just hours after the suicide attack.
Hostey reportedly sponsored RAF gunner and Muslim convert Stephen Gray, Raymond Matimba and Ronald Fiddler to join Isis.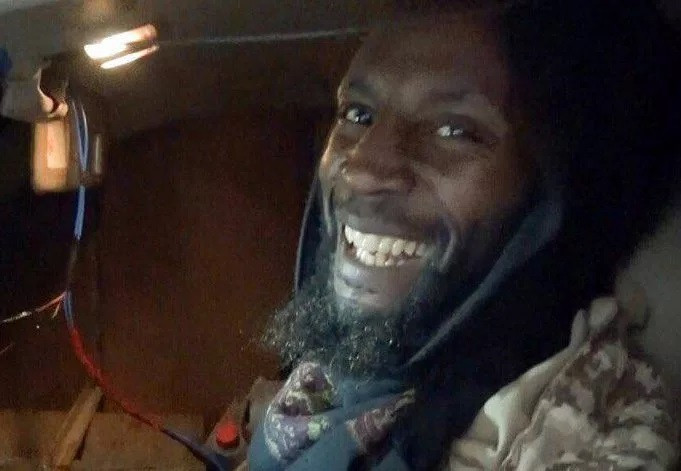 Former Guantanamo Bay detainee Fiddler, also known as Jamal al-Harith, made the news in February this year after he detonated his suicide truck in Mosul, Iraq. Gray is in jail for terrorism offences while Matimba was killed fighting in Syria, it was reported.
Peter Fahy was chief constable of Greater Manchester Police and counter-terrorism lead for the Association of Chief Police Officers spoke after the cell was formed.
"We didn't really believe that this could happen," he told Sky News.
"Suddenly, organisations like ISIS could stream their poisonous ideology into a child's bedroom, and still I think a lot of people believe that won't have any impact.
"We started to see cases where young men, even young women, were receiving this stuff and making decisions to leave their families, abandon their futures and go out to conflict zones."