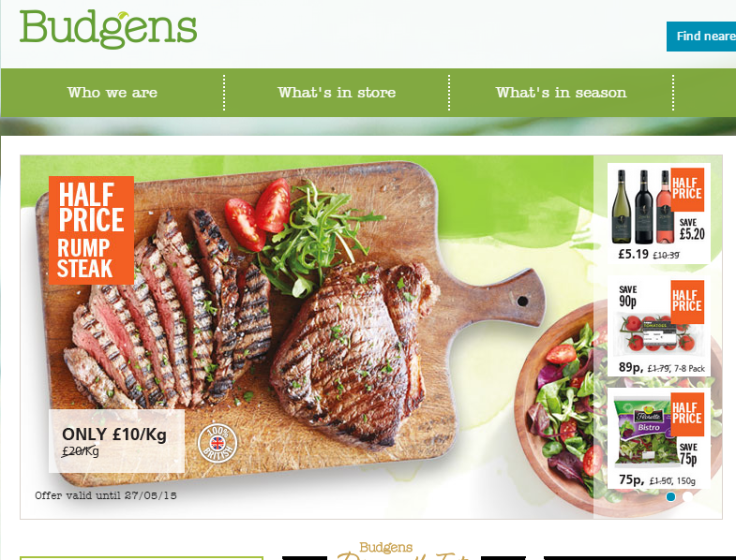 Britain's largest cash and carry wholesaler Booker has agreed to buy the Musgrave Retail Partners GB Limited – the parent company of grocers Londis and Budgens.
The deal will cost Booker £40m (€55.9m, $62.2m) but is subject to regulatory approval from the Competitions and Markets Authority (CMA).
Londis's sales reached £504m in 2014 across its 1,630 UK stores whereas Budgens' 167 outlets sales totalled £329m.
Charles Wilson, Booker chief executive, said: "Booker, Londis and Budgens are joining forces to help independent retailers prosper throughout Great Britain. This transaction should strengthen Londis, Budgens, Premier, Family Shopper and other Booker retailers, through improving choice, prices and service to consumers. Overall it will help independent retailers prosper."
The announcement comes as Booker reported a 17% jump in operating profit to £140.3m.
Like-for-like sales were up by 2.3% for the wholesaler as the company was able to state that 85.6% of its customers were satisfied with its service – the fifth year in a row in which customer satisfaction has risen.
"This was a good year. Customer satisfaction continued to improve, which helped grow Group sales to £4.8bn. Our plans to Focus, Drive and Broaden the business remain on track. We look forward to helping our customers prosper in the years ahead," said Wilson.