Boom supersonic jet on course to outsell Concorde as airline pre-orders roll in
Supersonic commercial plane receives 76 pre-orders from five airlines, including Virgin.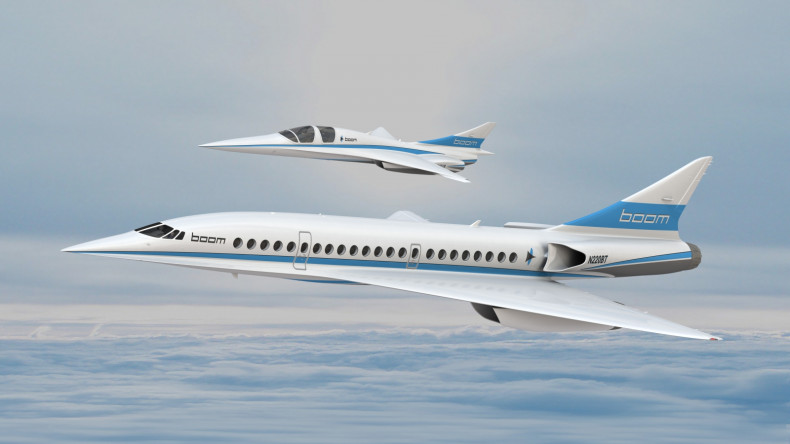 Boom Supersonic, a US aviation startup hoping to build the world's fastest commercial airplane, has already received pre-orders for nearly four times as many aircraft as there were examples of Concorde.
Just 20 Concordes were manufactured in all, of which 14 were used for commercial flights in a joint venture by British Airways and Air France between the late-1960s and 2003. So far, and despite Boom Supersonic having not yet built a single aircraft, some 76 pre-orders have been placed by five airlines, including Virgin.
Denver, Colorado-based Boom is currently building a small, two-seat supersonic plane called the XB-1 Demonstrator, also known as the 'Baby Boom'. To begin test flights next year, this prototype will be used to prove Boom's technology works safely; after this, Boom will begin work on the full-size plane, capable of carrying around 55 passengers across the Atlantic in business class comfort for business class prices.
With a 9,000 nautical mile (17,000km) range, Boom says its plane will fly between London and New York in 3h15 (compared to seven hours today), Tokyo and San Francisco in 5h30 (compared to 11 hours), and Sydney to Los Angeles in less than half of the 15 hours it currently takes. A return ticket from London to New York will cost $5,000 (£3,900).
The five airlines committed to buying aircraft from Boom have paid non-refundable deposits, which will help boost the startup's bottom line as it works on a final design for the XB-1 Demonstrator and continues to strength-test components.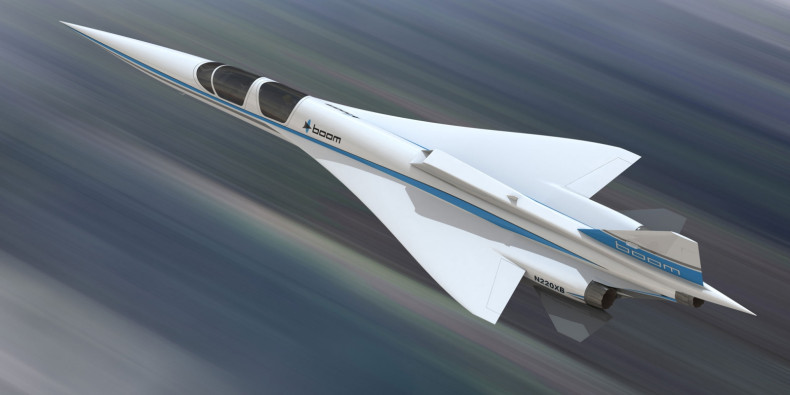 Although 76 pre-orders compared to the 14 commercial Concordes sound like the start of a success story for Boom, it isn't known how large the deposits are. If the project appears to stall or no longer makes long-term financial sense, airlines might well cut their losses and bail out before production is complete.
Concorde was equally as popular during its development, with 65 orders placed by 17 airlines between 1961 and 1967, but almost every one pulled out, leaving British Airways and Air France to run a fleet of 16 aircraft.
Boom revealed its latest design for the Demonstrator at the Paris Air Show on 20 June, showing an aircraft with a new air intake on the top of the fuselage and an additional pair of rear wings on the aircraft's tail.
Sir Richard Branson was an early backer of Boom and has pledged to buy 10 planes from founder Blake Scholl. The identities of the rest of Boom's early backers remains unknown for now.
Supersonic travel has been an interest of Branson for some time, and he was refused permission to buy several Concorde planes from British Airways and Air France when their fleets were retired in 2003. If all goes to plan, Boom's first customer flights will take off exactly 20 years after Concorde's retirement.