Leading Chinese clothing retailer Bosideng is preparing to make its international debut by launching its premium menswear brand in London's West End.
The retailer, which boasts more than 8,000 retail outlets in China and is the largest down clothing company in Asia, will open its doors in upmarket South Molton Street, just off Bond Street, on 26 July.
The multimillion pound flagship store will also act as Bosideng's European headquarters, marking the company's first investment in global expansion.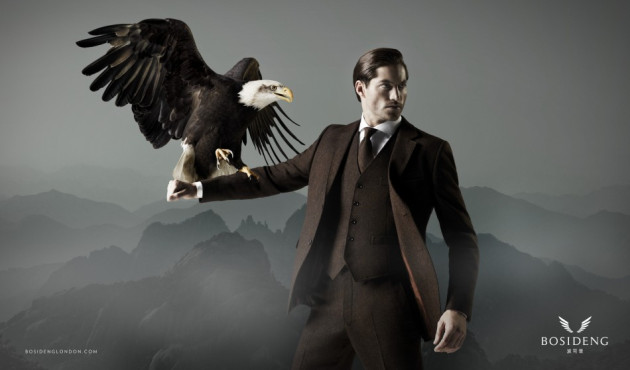 Bosideng founder and chairman Gao Dekang said: "Bosideng has achieved significant recognition and respect in China. Now we are expanding to establish Bosideng's international brand presence.
"Following many years of work behind the scenes we have chosen to launch in London, one of Europe's most influential fashion hotspots."
The company says that its European range, which will be manufactured in Italy, mainland Europe and China, is the result of collaboration with renowned fashion designers Nick Holland and Ash Gangotra.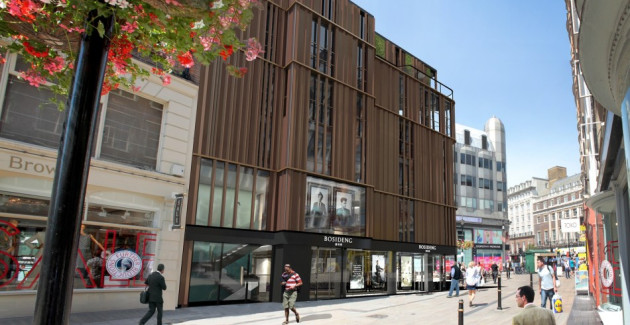 The duo recently worked with Oasis frontman Liam Gallagher and his label Pretty Green.
Bosideng UK's CEO Wayne Zhu added: "A move into Europe has been a goal of Bosideng for some time and we're very excited to be launching in such a prominent location in London."