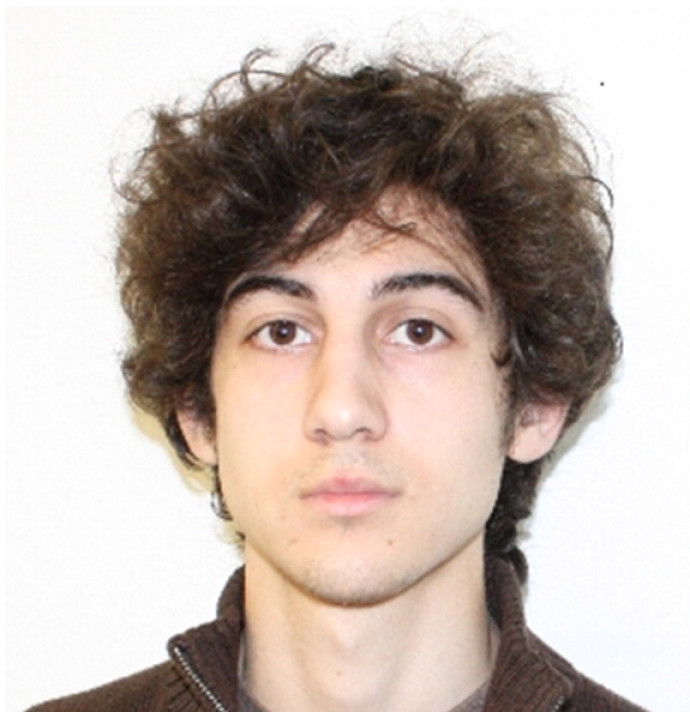 The jury selection for the trial of Dzhokhar Tsarnaev, who faces 30 federal charges related to the bombing of the Boston Marathon, begins on 5 January.
Tsarnaev, 21, faces the death penalty, if convicted of the raft of charges from federal prosecutors, which were first announced in 2013.
The charges include conspiracy to use of a weapon of mass destruction resulting in death.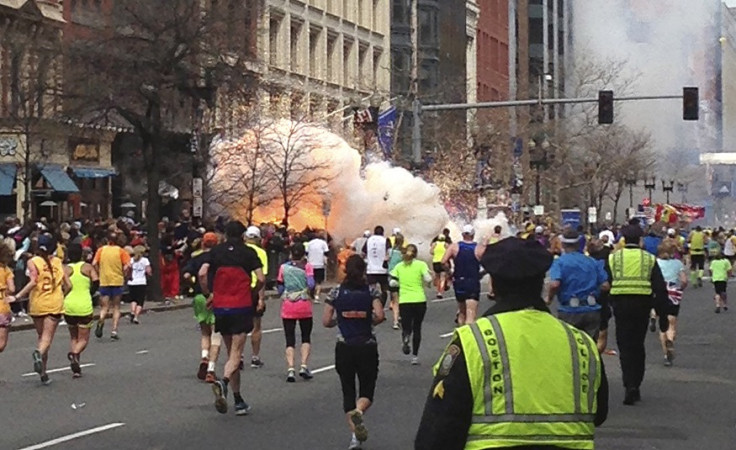 In April 2013 the defendant and his brother, Tamerlan Tsarnaev, allegedly detonated a bomb along the route of the Boston Marathon. Three people died and 250 were wounded. His brother was killed in a gunfight with police.
Tsarnaev has pleaded not guilty to all 30 federal charges. The court will find 12 jury members from a pool of 1,200 eligible people and is expected to take several weeks to complete.
An attempt to have the trial moved from Boston failed.