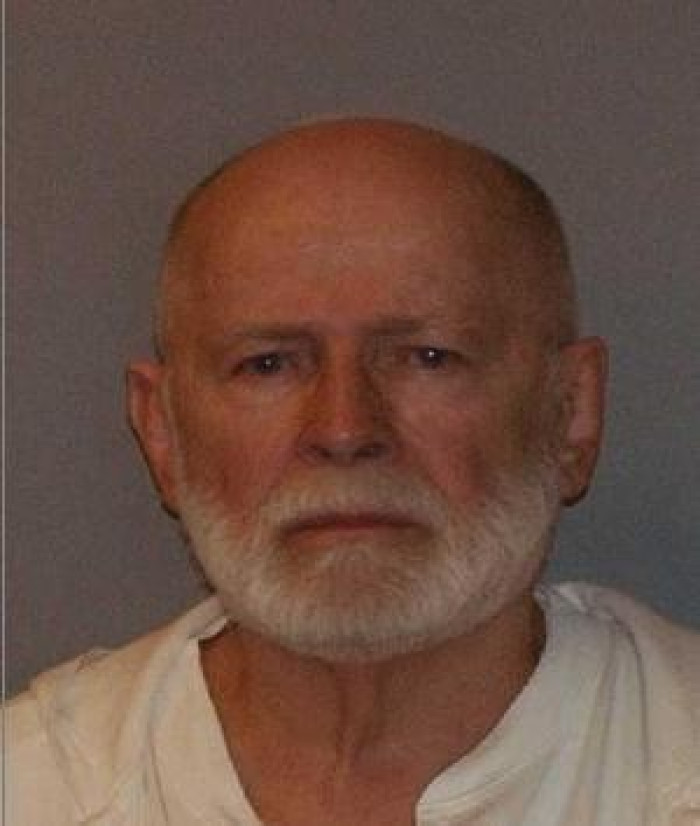 A rat-shaped pencil holder, a sterling-silver skull ring, books on the Holocaust and a boxing dummy wearing a safari hat were among the goods belonging to Boston mob boss and multiple murderer, James "Whitey" Bulger, that netted a cool $109,000 (£814,000) at auction in his hometown.
Law enforcement officials sold off hundreds of items that were seized when federal agents captured Bulger in his final apartment in Santa Monica, California, in 2011. The proceeds will go to the families of Bulger's victims.
Bulger, 86, ruled the Boston mob for decades before going on the run when he learnt about an upcoming arrest warrant. He maintained 16 years as a fugitive of the law, before he was caught with $822,000 (£614,000) in cash, an arsenal of 30 guns and a half-written memoir. The cash will also be distributed to the victims' families. The guns and memoir were not part of the auction, reports the Christian Science Monitor.
Bulger was convicted in 2013 of either committing or ordering 11 murders, among many other crimes, and sentenced to two consecutive life sentences, plus five years. He's serving his time in a federal pen in Florida. (He launched a challenge to his sentence in July 2015, claiming he was promised immunity — by an official who died before he filed his case.)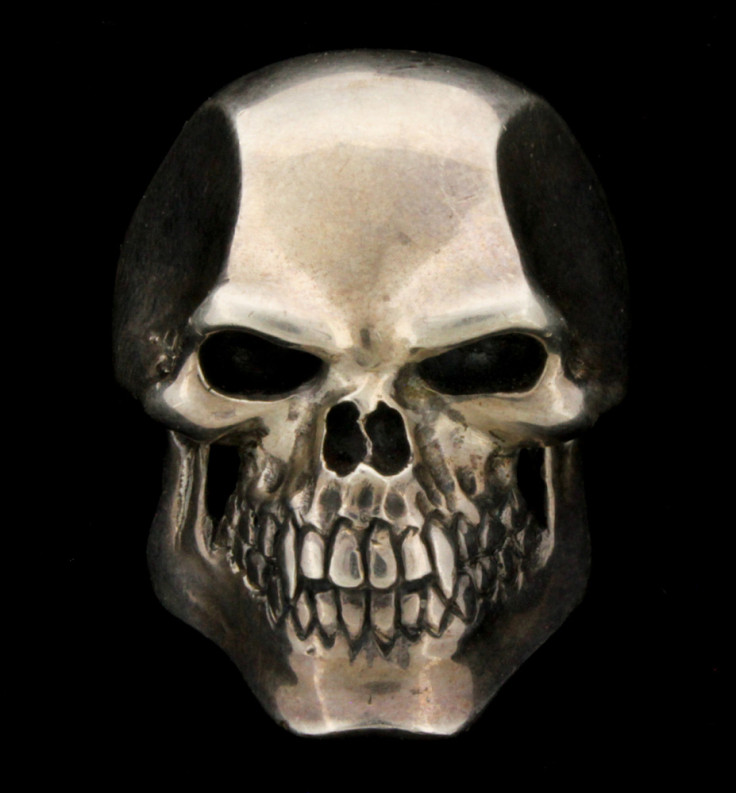 Among the most sought after items was a gold diamond Irish claddagh ring — which netted the highest price, $23,000 (£17,000) — and the white fisherman's hat that Bulger was wearing when he was caught, which went for $6,400 (£4,800).
His cat mugs and books on World War II and the Holocaust , complete with his own handwritten notes in the margin also sparked heated bidding. The rat-shaped pencil holder (Bulger was an FBI informant for a time) fetched $3,600 (£2,700).
Some of the items on auction were owned by Bulger's live-in girlfriend, Catherine Greig. She was initially sentenced to eight years for harbouring a fugitive but then received an additional 21 months after refusing to answer questions about who helped the two while they were in hiding.
"This certainly isn't going to make" the families of Bulger's victims "whole," Massachusetts US Attorney Carmen Ortiz told CNN affiliate WFXT.
"Nothing that we do is going to make them whole, but we're hoping ... it helps to heal a little bit of what they had to go through."