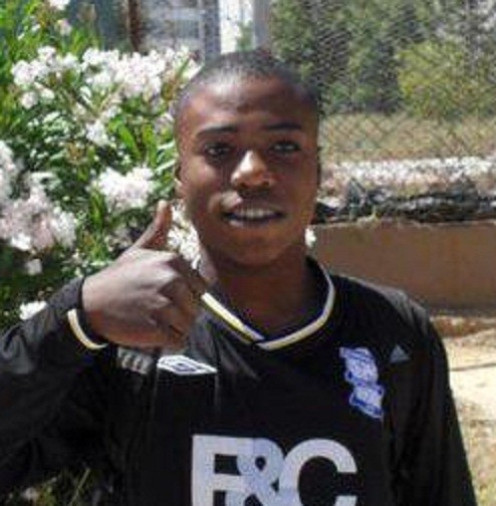 A 15-year-old boy who was found dead in a quarry in Dudley whilst on holiday from Portugal has been named as Augusto Massampo Zacarias.
Augusto's body was pulled from the water at the quarry in Lower Gornal in Dudley, West Midlands after he was reported missing in the water.
Augusto was visiting family from Portugal with his parents and younger brother and had been in the country for less than three weeks.
He had celebrated his 15th birthday just last week.
He had Augusto's father and mother, Pedro and Paulina Zacarias, said: "Augusto was our first child, who we loved with all our hearts. He was a loving son and older brother to Samuel.
"Augusto loved to play football and hoped to play professionally one day. He was a very sensible young man and had begun to make plans for the future should he not have been successful as a footballer. He planned to continue his studies and eventually work in engineering.
"Augusto had lots of positive aims and had a bright future. He was a lovely child and our pride and joy.
"Our son's passing is a great loss to us as a family; he will be deeply missed and forever in our thoughts."
West Midlands Police has urged young people not to swim or play near open or unsupervised water.
The death has been referred to the coroner.