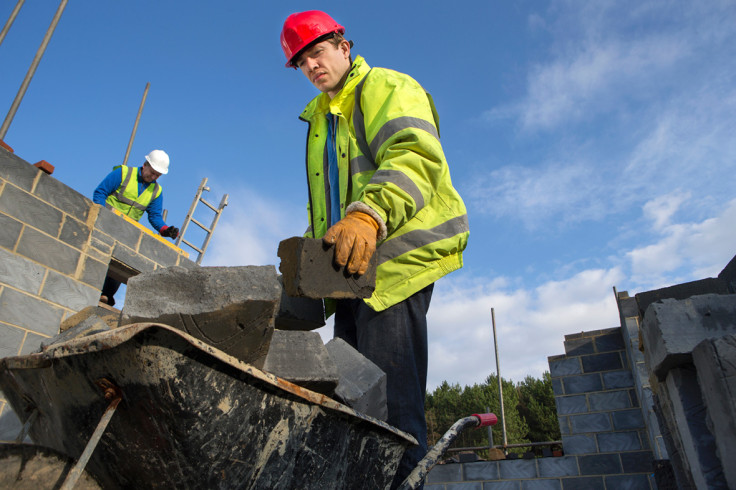 Bovis has set aside a further £3.5m to improve poor quality homes it has built as the housebuilder battles to restore its reputation.
This brings the firm's total fund to £10.5m to cover remedial work and compensation for customers after it was dogged by complaints over unfinished homes it sold to meet sales targets.
The problems range from serious electrical and plumbing faults to nails sticking out of walls, and led to the departure of then-chief executive David Ritchie in January.
The housebuilder, which is in the middle of a turnaround plan under new chief executive Greg Fitzgerald, announced in February that it was slowing the pace of its construction to correct mistakes, and that would hit sale and completion rates.
Fitzgerald said: "This further provision will ensure we are fully resourced to complete the works identified as swiftly as possible whilst at the same time delivering the appropriate high level of service to our new customers."
In its trading update, the FTSE 250 firm said it still expected its completion rate to be up to 15% down on the previous year.
It added first half group profits would be hit by increased build costs and further investment to address legacy issues.
The average selling price of its homes rose 9% to £277,000, driven by "changes in mix and a modest increase in average underlying prices".
Hargreaves Lansdown equity analyst George Salmon said: "After a damaging 2016, Bovis is in need of restoration.
"Repairing the damage done to the group's reputation might well take some time, but with industry veteran Greg Fitzgerald installed as chief executive, the group has at least got an experienced campaigner to lead the rebuilding project. The name of the game at the moment is prioritising quality over quantity."