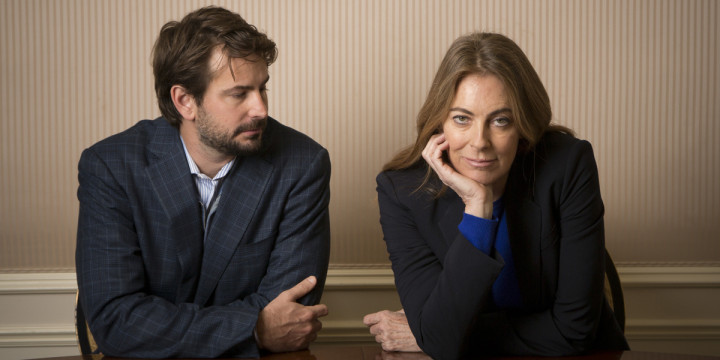 Zero Dark Thirty's Kathryn Bigelow and Mark Boal are eyeing up a potential film based on kidnapped US Army Sergeant Bowe Bergdahl, according to Deadline.
Bergdahl was held captive by Afghan Taliban for five years until his release last month.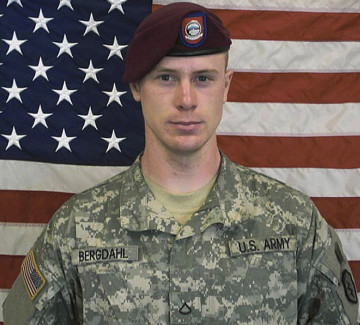 Bigelow and Boal worked together on Oscar-nominated action thriller war film Zero Dark Thirty, based on the hunt for Osama Bin Laden, and Oscar-winning war movie The Hurt Locker, that came out in 2009.
Bergdahl's story has caused controversery since President Barrack Obama bargained for the army sergeant's release in return for freeing five members of Taliban being held at Guantanamo Bay.
Recent reports have emerged saying Bergdahl was disillusioned by the military's involvement in Afghanistan and was kidnapped after leaving his base in 2009.
Zero Dark Thirty, which came out in 2012, was steeped in its own controversy and slated with accusations that the film's US October release was timed to boost Obama's election chances the following month. It was also alleged that the film's production had access to classified Intel regarding the hunt for Bin Laden, and that it glorified the use of torture.
Telling the story of Bergdahl could well result in further controversy, given the nature of the events that took place and the swell of debate surrounding it.
Meanwhile, Fox Searchlight are reportedly working on a competing film called America's Last Prisoner Of War, a project with Little Children director Todd Field.
The movie is said to based on an investigative article on Bergdahl by written Michael Hastings, a former Rolling Stone reporter who died in a car crash in LA in 2014, aged 33.