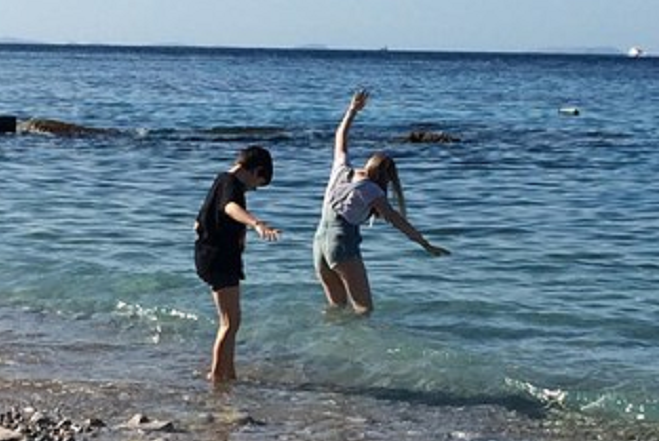 A 12-year-old boy who was bullied for being vegan and had meat thrown at him at school, was found hanged at his home, an inquest heard.
Louie Tom Fenton, who had a history of self-harm, was bullied by classmates, Hertfordshire Coroner's Court in Hatfield heard on Friday (29 September).
Fenton was found dead in his family bathroom on 19 January with the coroner hearing his mother, Catherine Fenton, telling the court about the bullying he suffered while he studied at the Richard Hale School in Hertford.
She wrote in a letter according to Daily Telegraph: "He had been bullied regularly since he arrived at Richard Hale School. He had regular appointments with the counsellor and he started self-harming.
"They threw meat at him in the canteen because he was a vegan."
Before his death Catherine had informed the school about the bullying several times, but the abuse continued, the inquest heard. Louie had self-harmed before his death and would often go outside to eat because other students would throw meat at him.
He had also become a heavy smoker to cope with the stress of the bullying, reported the Hertfordshire Mercury, but had not shown signs that he was deeply distressed.
The inquest heard that there was no evidence that Louie had actually intended to kill himself and police found no 'suicide note'.
His father, Graeme Fenton, told the coroner that he believed his son did not actually mean to commit suicide in a letter. In a statement his family said: "Louie was a wonderful boy, much loved by family and friends alike."
It continued: "On the day he died he had appeared excited by gifts he had received in the post, he mentioned a couple of issues at school but did not appear unduly troubled.
"We feel his loss deeply, he made our lives better by being with us. He still had so much to offer."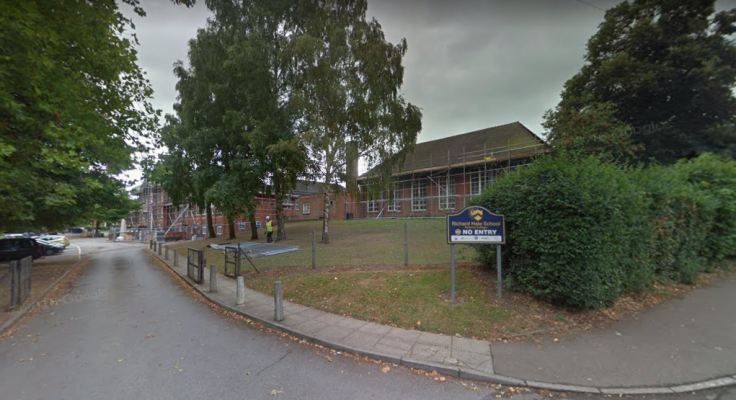 Police notes from an interview with the headteacher Stephen Neate were made available at the inquest which said Louie had become a smoker and began hanging around with older children.
Caroline Fenton said: "I'm concerned that if he was being bullied to such an extent that he wanted to hang himself whether the school has done anything to tackle it and make sure it doesn't happen again.
"I never had the feeling that Louise was so depressed that he wanted to die."
Coroner for Hertfordshire, Geoffrey Sullivan gave an open verdict at the conclusion of the inquest, ruling that he was not convinced that Louie meant to kill himself.