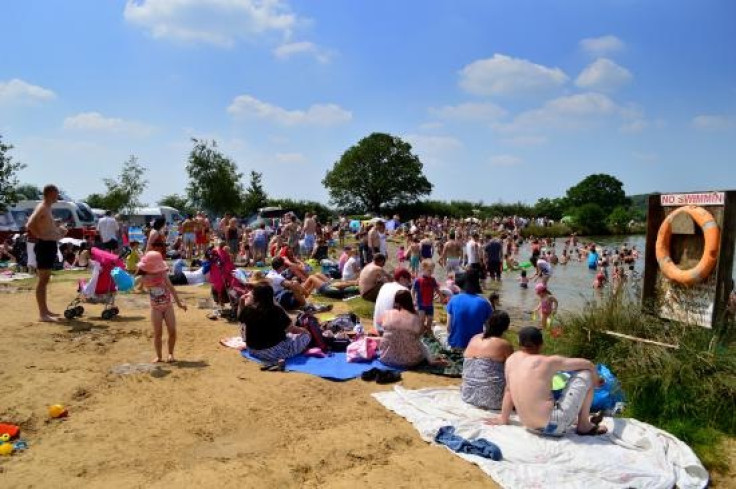 A man and a woman have been arrested after a five-year-old boy died in a reported drowning at Bosworth Water Park on Saturday afternoon (23 July). Leicestershire Police were called to the 50-acre Nuneaton leisure park at 3.50pm after the boy had been taken to hospital.
Paramedics fought to save his life but he was pronounced dead at University Hospitals of Coventry and Warwickshire. "An investigation is underway into the circumstances surrounding the death. Two people, a man and woman, have been arrested in connection with the incident and are currently in police custody," a police statement said.
A statement issued on the Facebook page of Bosworth Water Park, said: "From all of the staff at Bosworth Water Park, we would like to pass on our deepest sympathies to everyone affected by this tragic loss of life."
The park has 20 acres of lakes where people can sail, windsurf and kayak. There are also rowing boats, canoes and pedalos available for visitors.
Family member Zoe Dunn said on Facebook: "For my family we are trying to get our heads around all the situation think about how we and our children in this family are feeling[.] We are missing him so much."
An eyewitness said on the park's Facebook page: "Just watching it unfold yesterday from across the lagoon was heartbreaking enough. I cannot begin to imagine what the parents and family are going through."