Florida student caught having sex with up to 25 male students in school toilets on Snapchat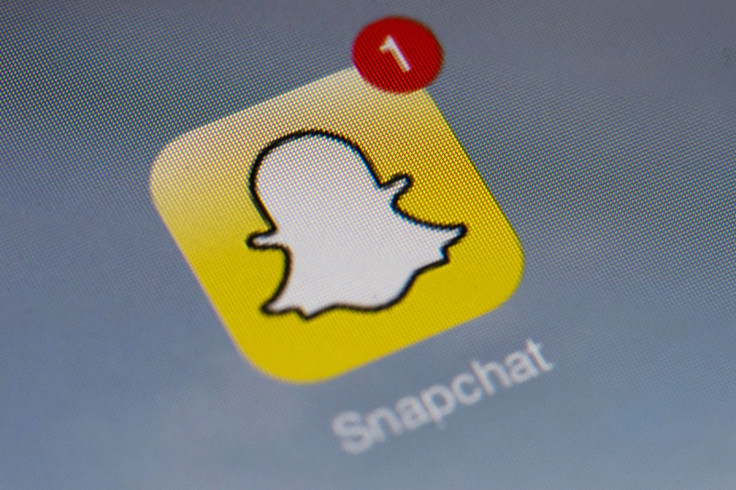 A 15-year-old high school girl in Florida is alleged to have had sex with up to 25 boys in the school's bathroom. CCTV footage showed a number of male pupils at South Fort Myers High School entering and leaving the toilets "over the time frame of the female being inside the restroom."
Footage from the incident then began circulating on the video-sharing app, Snapchat, which can record for up to 10 seconds. The encounter is believed to have occurred outside school hours on 18 May.
The teenage girl later admitted to the school's principal that she had had sex with multiple students, according to an incident report. At least one pupil has been disciplined for "inappropriate activity."
According to News Press, Lee schools' spokeswoman Amity Chandler said: "We are not going to discuss discipline in any capacity, including numbers."
"A bunch of football players went into a room with a girl and had sex with her, and a bunch of the football players were suspended," one student told NBC 2. "So we might not have a football team this year."
Others were left in disbelief. "It's like one of those things where you don't... really... it's just crazy. I never thought that would happen," said another student. The incident was reported to Lee County Sheriff's Office and detectives took a mobile phone for evidence.
Revealing the reach the episode has had, a young woman who was collecting her friend after school said even she was aware of what had taken place. "I've just heard that they were all filming it and I just think it's really wrong," said Lisa Purnell. "That shouldn't have happened. They locked themselves into the bathroom."
Parent Kevin Ware expressed his shock at the incident and called for a comprehensive probe into the matter. "That is unbelievable. I can't believe it. It's terrible," he said.
"We need to know what was going on during school? Why are the kids out? Where they supposed to be in class? Where were the teachers? A thorough investigation needs to be done," added Ware.
"The incident this week should not be a reflection on our combined efforts, administration, students, and teachers, to keep our building and students secure and safe," school principal Melissa Layner wrote in a message to parents. "Providing our students cooperate with the expectations articulated to them each day, our school is a safe place for student learning and after school activities."
© Copyright IBTimes 2023. All rights reserved.