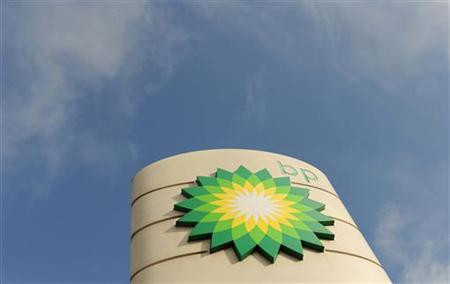 Shares in BP were up on the FTSE 100 ahead of a report in which the oil giant is expected to take some responsibility for the disaster at the Deepwater Horizon oil rig and the oil spill that followed in the Gulf of Mexico.
The report is BP's own investigation into the happenings, which ultimately led to the decision of BP CEO Tony Hayward to stand down from next month.
While BP is not expected to take all of the blame on itself, it is believed that it will at least take partial responsibility for the disaster, with blame also being apportioned to other companies involved with the rig, such as Halliburton and Transocean.
Authorities in the US are also conducting their own investigations into the events, including one criminal investigation.
By 11:00 shares in BP were up 1.13 per cent on the FTSE 100 to 411.40 pence per share.