Things look bright for Brad Pitt as a new report has claimed that the actor is "confident" about winning joint custody of his children from estranged wife Angelina Jolie. The Oscar-winning producer could get more than just visitation rights, and may be granted joint custody of their six children, the report claimed.
Jolie has sought sole custody of their six children – Maddox, Shiloh, Vivienne, Knox, Zahara and Pax – after filing for divorce in September 2016.
According to The Sun, all that Pitt "ever wanted was joint custody" of his children. "This is a massive victory for Brad," an insider told the paper.
As Pitt has been pushing for shared custody, the actor does not want to separate them from their mother.
"At no point did he ever want to take the kids away from Angelina, which she initially tried to do him," a source claimed and added, "Things have come full circle since they announced their separation."
At present, the 53-year-old actor is allowed supervised visitation rights, as per terms of a temporary agreement that both parties had reached. But the Hollywood star's legal team is of the view that this could soon change.
"Brad Pitt's lawyers believe the court will look badly on Angelina's negative PR campaign against him," a source said. "Obviously anything can happen and things could still change, but right now the negotiations are looking very positive for Brad."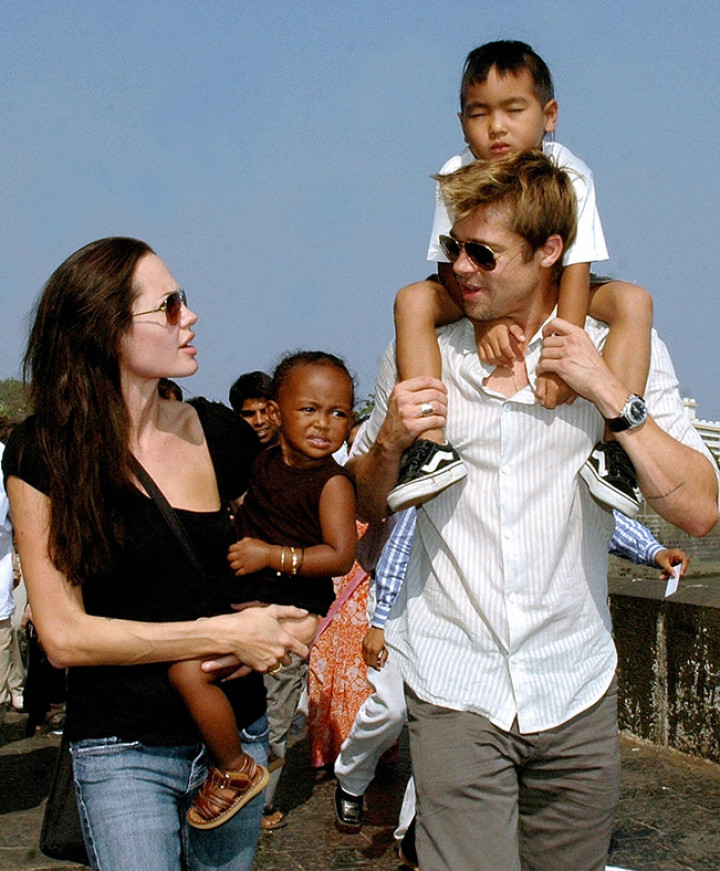 The latest development comes as the couple announced that they would "act as a united front" going forward with their divorce proceedings.
Pitt is reportedly in better spirits of late after "spending more time with his children". He recently surprised fans by making an appearance at award shows and was also spotted enjoying a relaxed stroll around Santa Monica recently.
"He seems to have a more positive outlook," a source told People magazine. "Things seem much better now."