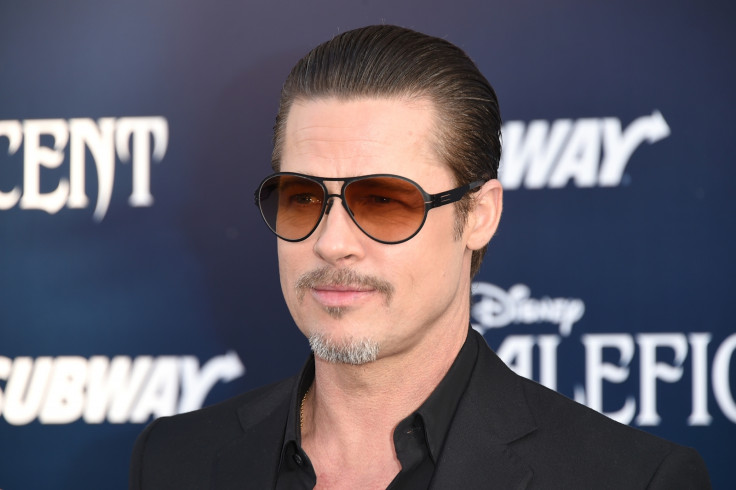 Brad Pitt saved a little girl from being crushed by hundreds of his fans who had come to catch a glimpse of the actor on the sets of the movie Allied in Gran Canaria in the Canary Islands on 22 May (Sunday). The incident took place when the crowd pushed forward to take pictures of the 52-year-old actor with the child trapped close to the fence that separated the star and his crew from the fans.
According to The Mirror, Pitt grabbed hold of the young girl and lift her from beyond the fence with the help of his bodyguards as she was getting crushed by overzealous fans who had come to watch him in the capital city of Las Palmas. He then made sure the child was safe and with her mother, it reported.
The actor was pictured rescuing the girl. He is married to Angelina Jolie and the couple share six children together.
"It was a fantastic gesture!" said one onlooker.
Before the incident took place, Pitt was spotted on one of the city's streets that has been transformed into North Africa as it was back during the 1940s. The actor took an impromptu walk while he interacted with fans and posed for selfies and shook hands.
To get the 1940s vibe for the filming, traffic lights and litter bins have been removed, while tons of sand have been brought in along with camels. Also, door lockers and knockers have been replaced at houses.
The Hollywood star is playing the character of an intelligence officer named Max Vatan in the upcoming movie Allied that is set during World War Two. Shooting of the film began in London but as of now the entire production crew is in Canary Islands.