Brad Pitt submitted to drug tests voluntarily as part of an investigation into claims that the actor was abusive towards one of his children. The 52-year-old is cooperating with the Department of Children and Family Services (DCFS) as they look into a complaint that he was "verbally abusive" and got "physical" with his son Maddox while on a flight from France.
"Brad Pitt voluntary took a drug test and was not asked to do so by authorities," a source told ET Online. "They didn't force him to take one because it wasn't part of the process." A Los Angeles County DCFS spokesperson explained that the testing was "very standard" in investigations of parental abuse.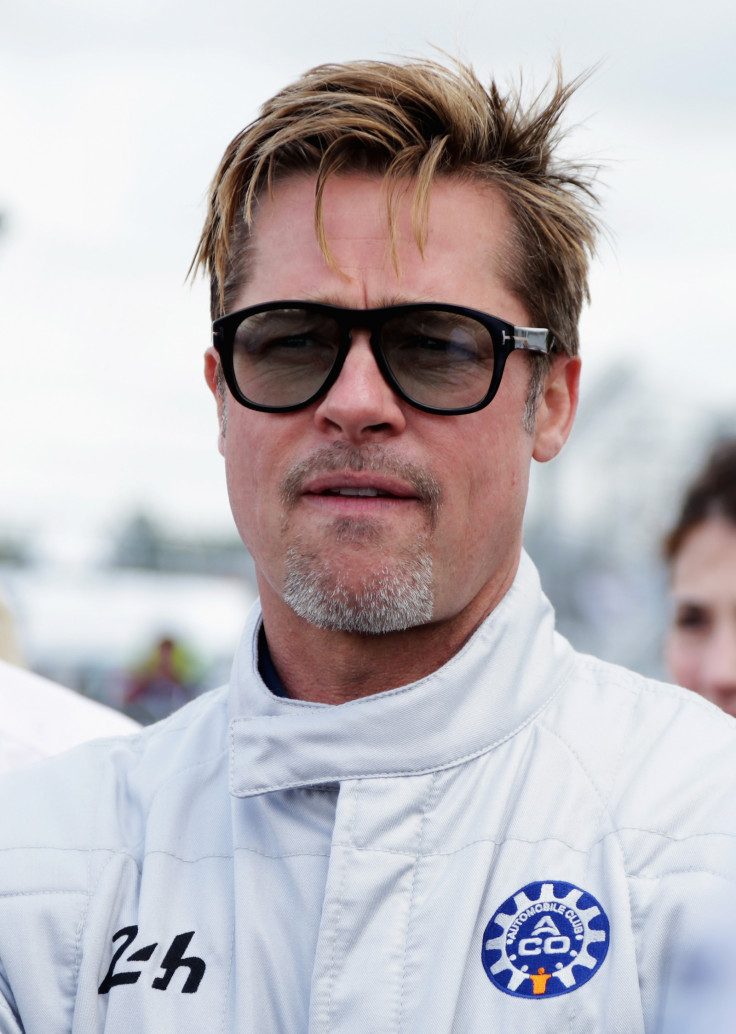 "He takes the matter very seriously and says he did not commit any abuse of his children," a source close to the actor told People magazine."It's unfortunate that people involved are continuing to present him in the worst possible light."
Another source added, "Brad has been interviewed and is cooperating fully. The case remains open."
The actor also cancelled a red carpet appearance on 28 September for the film Voyage Of Time in LA to focus on his "family situation".
"Terrence's Voyage of Time is an incredibly beautiful and unique experiential IMAX film for children and families chronicling the birth of time," Pitt said in a statement.
"I'm very grateful to be part of such a fascinating and educational project, but I'm currently focused on my family situation and don't want to distract attention away from this extraordinary film, which I encourage everyone to see," he added.
Angelina Jolie filed for divorce from Pitt earlier this month and has petitioned for custody of their six children – Maddox, Shiloh, Pax, Zahara, and twins Vivienne and Knox. An attorney for the actress, Robert Offer, told the Associated Press that the decision was made "for the health of the family".