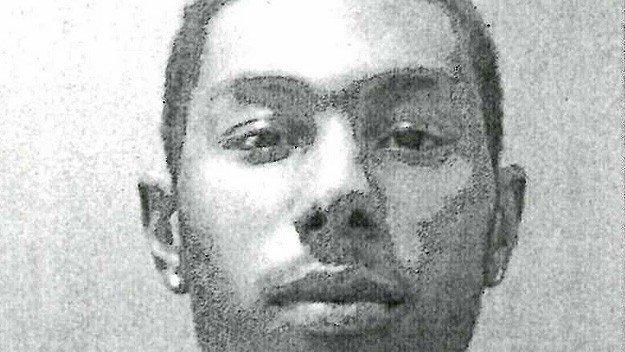 A man has been arrested for allegedly attempting to fraudently claim more than $2m (£1.3m) compensation for a woman he said was injured in the Boston Marathon bombing.
Branden Mattier, 22, told the One Fund Boston foundation that his aunt lost both her legs during the blast on 15 April which left three people dead and injured more than 260.
Investigators discovered that Mattier's aunt, Onevia Bradley, died 10 years ago. Mattier was arrested at his home in South End, Boston after an undercover police officer presented him with a fake cheque for $2.195 million, prosecutors said.
He was charged with attempted larceny and identity theft.
Attorney General Martha Coakley: "We allege that this defendant attempted to defraud the One Fund of more than $2m.
"He sought to take these funds away from real victims of the marathon attack and from the thousands of people who had so generously given to help those who truly need it.
"We commend the One Fund for uncovering this and for referring it to our office for further investigation."
According to the prosecutors, the One Fund Boston became suspicious because his application seemed "unusual" compared with the hundreds of other compensation claims.
In June, Mattier allegedly sent the One Fund Boston a letter written by the chief of trauma services at Boston Medical Center which said his aunt had undergone a double leg amputation following the blast.
Prosecutors say the letter was forged by Mattier.
Coakley added: "According to officials at the Boston Medical Center, Mattier's aunt never received treatment at the hospital in connection with the Boston Marathon bombing nor did the letter originate from the trauma centre.
According to the website, more than $60m has been donated to the Boston One Fund for the victims of the bombing.