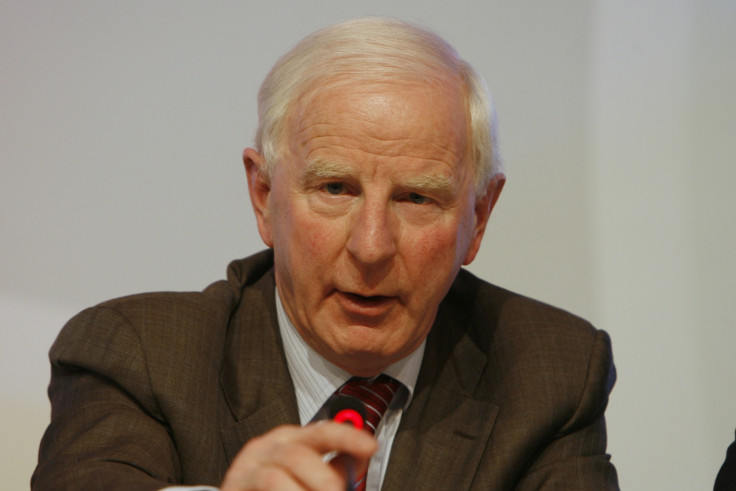 Brazilian police have arrested the head of the European Olympic Committees Patrick Hickey, on suspicion of being involved in selling tickets to the Rio Olympic Games at prices higher than their face value.
The 71-year-old Irishman was taken to hospital as a precaution after he said that he felt unwell. He is likely to spend the night in the hospital, Brazilian police said.
The Olympic Council of Ireland said in a statement that Hickey has temporarily stood down from his roles following his arrest. "In light of this morning's developments and his ill health, Mr Hickey has taken the decision to step aside temporarily as president of the OCI and all other Olympic functions until this matter is fully resolved," the OCI said.
The OCI also refuted reports saying that Hickey "complied fully with the terms of the warrant of arrest." It added: "Mr Hickey will of course continue to
Police said the arrest was in relation to the discovery of more than 700 tickets marked for sale in a safe with Irishman Kevin James Mallon on the day of the Olympic opening ceremony. The tickets are believed to have been allocated to OCI and were alleged to have been put up for sale at high fees as part of a hospitality package.
Mallon, the director of THG Sports, which specialises in corporate and sports hospitality has been in custody in Brazil since 5 August. Sky News said that Hickey has been charged with conspiracy, ticket scalping and ambush marketing and will be held in custody while investigations are continuing.
Detective Ricardo Barbosa told the BBC that the potential profits from the alleged illegal sales could have amounted to around 10m reals (£2.4m).
Brazilian police said that when officers knocked at Hickey's hotel room on Wednesday (17 August) morning, his wife told them that he had left Rio de Janeiro for Ireland over the weekend. However, on searching the hotel, they found Hickey in the room next door.
Police believe that Hickey was trying to escape. Sky News reports that Hickey has been part of the International Olympic Committee executive board since 2012. He was president of the European Olympic Committees as well as president of the Olympic Council of Ireland.