Brazil Supreme Court approves probe on suspended president Dilma Rousseff - Report
Along with Dilma Rousseff, her predecessor 'Lula' da Silva will also be investigated.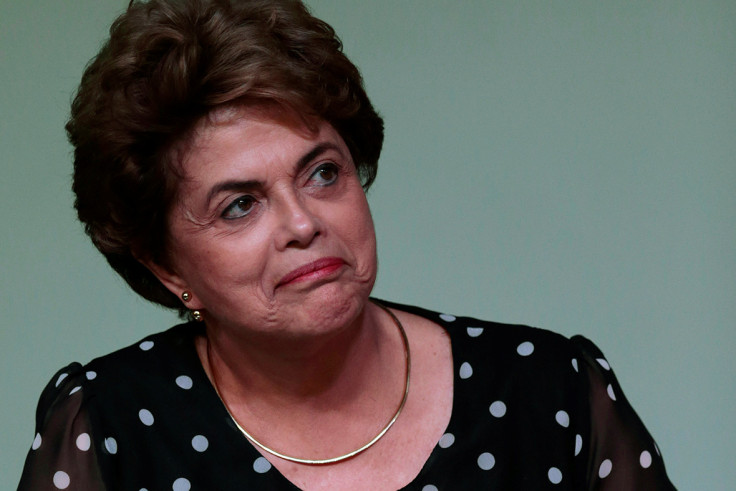 Brazil's top court has authorised a probe into President Dilma Rousseff and her predecessor Luiz Inácio "Lula" da Silva for allegedly attempting to obstruct the work of investigators into allegations of corruption.
GloboNews reported that Supreme Court Justice Teoru Zavascki gave permission to prosecutor general Rodrigo Janot to look for more evidence that it was Rousseff who sought to name Lula to a cabinet post. It was reported that Lula was anyway on the verge of taking a position in the cabinet in a bid to avoid prosecution before an ordinary court.
Cabinet ministers in Brazil can be tried only before the Supreme Court as they enjoy immunity from prosecution in lower courts.
Earlier in June, Zavascki had banned using some wiretap recordings as evidence that showed the negotiations between Rousseff and Lula, Reuters reported.
Rousseff's press office has denied that the suspended president tried to get in the way of justice and said the investigation will allow "the truth to prevail", Reuters reported. Lula's lawyer too said that the former president "did not practice any act that could configure obstruction of justice".
Zavascki has also authorised the opening of separate investigations against two former ministers in Rousseff's administration — Aloizio Mercadante and Jose Eduardo Cardozo — for similar allegations. However, spokespersons for neither of them were available for comments.
Rousseff is expected to face an impeachment trial on 25 August after the Senate voted in favour of the motion. She was suspended from the presidential post after being accused of financial irregularities and for allegedly doctoring budget accounts.
Latin America's biggest country has been gripped by high political drama with tensions flaring up in the last couple of months over massive corruption allegations linked to the state-run Petrobas.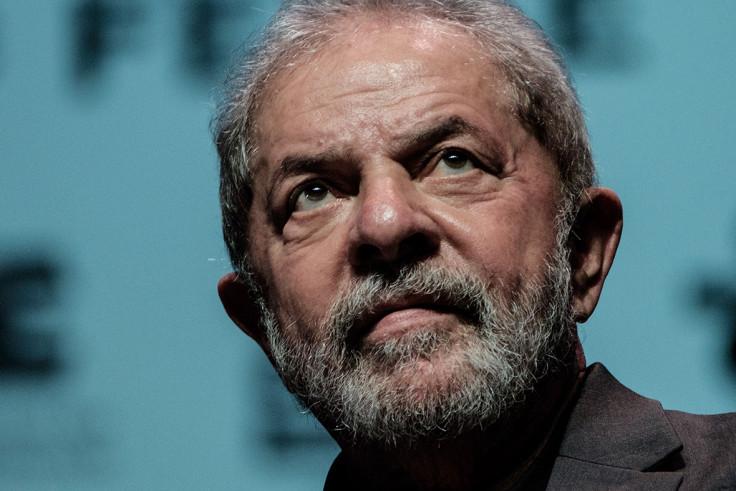 In a last-ditch effort to avert impeachment, Rouseff has proposed a plebiscite if she is restored to power. On Tuesday (16 August), she made the official proposal "to the federal senate and Brazilian people" and said she would let voters decide if they want an early presidential election.
"The full restoration of democracy requires that the population be the one to decide what is the best way to expand governability and perfect the Brazilian political and electoral system," she said in a letter. She said it was "the only way out of the crisis", according to the Associated Press.
© Copyright IBTimes 2023. All rights reserved.