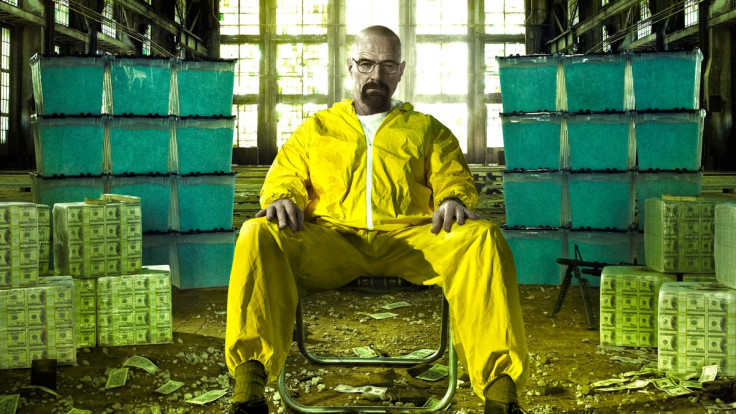 Mohammed Ali has been sentenced to eight years in jail for attempting to buy ricin poison on the internet. The computer programmer was inspired by the US television series Breaking Bad, where he first heard about the untraceable poison.
Ali, 31, is said to have arranged to buy the poison on the dark web, unaware the seller was an undercover FBI agent who then tipped off the police in England. Ali, from Liverpool, had struck a deal to buy 500mg of the ricin powder – enough powder to kill 1,400 people – for £320. He was convicted at the Old Bailey court on 18 September for attempting to possess a chemical weapon.
"It seems to me that this is the sort of case where a deterrent sentence has to be passed," said Justice Saunders, who was sentencing Ali. "Everyone needs to know that the possession of a chemical weapon is extremely serious and long prison sentences will follow."
It was revealed that Ali had no plans to use the ricin in the near future, but Justice Saunders feared that he might have experimented with it in the future or the poison might have fallen into the wrong hands.
Records showed that Ali had made a to-do list on his computer detailing his plans for the ricin, BT reported. The list included entries such as "paid ricin guy" and "get pet to murder". The court also heard he made internet searches for animal rescue centres, rabbits and "pocket-sized pets". The Breaking Bad fan maintains that he was only "curious" and was unaware ricin was illegal.