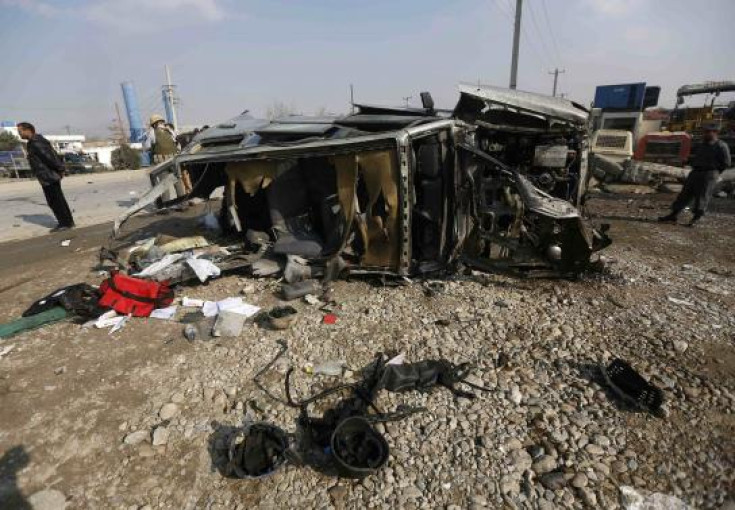 A German citizen has been killed and 16 others have been injured in an suspected suicide bomb attack at a secondary school in Kabul.
Acting Afghan Interior Minister Ayoub Salangi confirmed the attack happened during a show at the French-run school on Thursday 11 December.
The attacker said to be 17 years old detonated his explosive vest while sitting in the audience, according to Salangi.
It comes just hours after a suicide bomber killed six Afghan soldiers and wounded 11 others after targeting a bus on the outskirts of the capital.