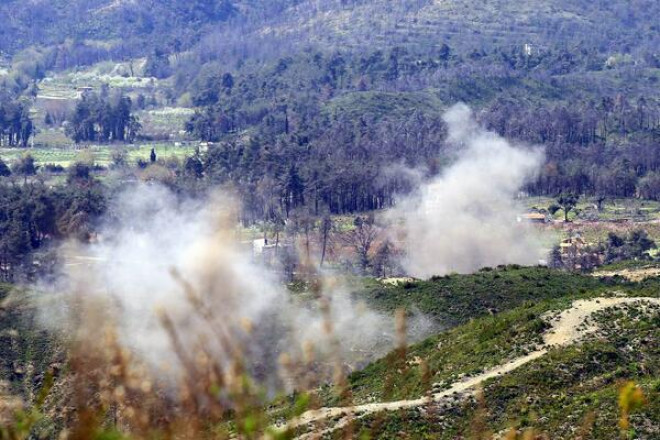 Turkey's Prime Minister Recep Tayyip Erdogan has boasted that his military shot down a Syrian fighter plane which he claimed had violated Turkish airspace. Unconfirmed video footage appears to show the aftermath of the attack.
Speaking to a rally of supporters at a rally in Turkey Erdogan declared: "A Syrian plane violated our airspace. Our F-16s took off and hit this plane. Why? Because if you violate my airspace, our slap after this will be hard."
Today's incident took place in an area where government forces loyal to President Assad and Syrian rebels have been battling to take control of the Kasab border crossing.
The Syrian regime claims Turkey's military is aiding rebels. Also today Syrian shells were reported to have landed near the Turkish town of Yayladagi, according to Turkey's state Anatolia news agency.
Since the civil war started in Syria in 2011 hundreds of thousands of people have fled across the 900km border it shares with its northern neighbour and occasionally the internal conflict has threatened to drag in its neighbour.
In 2012, Syrian artillery shells hit various towns including Altinozu and Reyhanli in Turkey. Turkey responded by shooting shells into Syria. In 2013, several people were killed by Syrian shells but these seem to have been regarded as accidental.
So far Turkey has shown restraint but last week an opposition politician warned Turkey would consider attacking Syria to protect the tomb of Suleyman Shah. Now Erdogan, having been criticised for "banning" Twitter, appears to be posturing in the hope of generating more positive publicity at home.
His warning to Assad's regime today seems unambiguous: "Our slap will be heavier if you violate my airspace again."