Berlin police open fire on suspect who threatened them with gun by hospital
One person has been confirmed as being injured in the attack.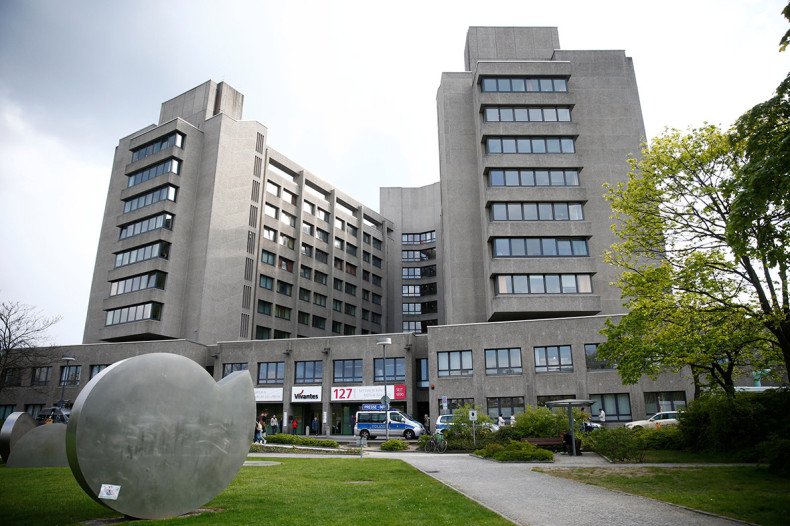 Berlin police shot a man in the leg who had threatened an officer outside a hospital.
The officers were already at Urban Hospital in the city's Kreuzberg district shortly after 4 pm (3pm BST) when the 27-year-old man ran up and pointed a firearm at them.
Police spokesman Thomas Neuendorf said: "The officers fired one shot at the man. He was injured in the leg and immediately taken into the hospital and operated on", Associated Press reported.
The man's injuries were not life-threatening and no officer suffered any injuries themselves.
Police are still investigating his motives although he had been known to officers due to a previous weapons offence.
The hospital remained open but there was a cordon outside the building.
Germany has been on high alert after a number of terror attacks in 2016 which culminated in the Berlin Christmas market massacre in which 12 people were killed when an Isis member Anis Amri ploughed a truck into crowds.