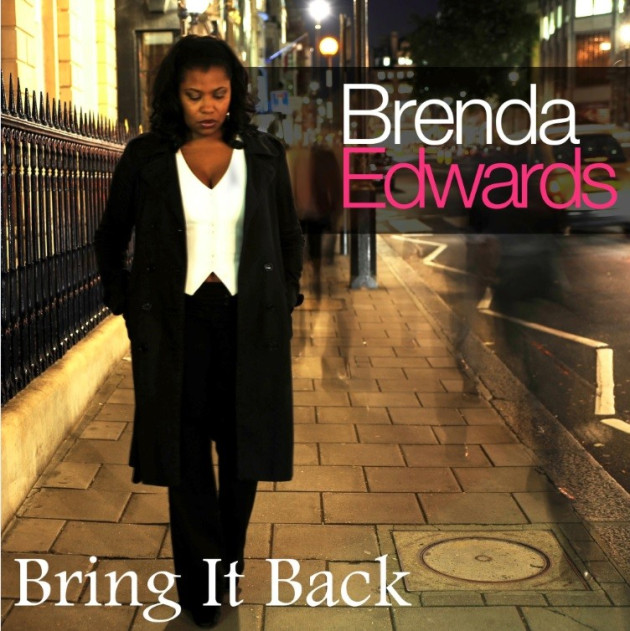 As I chat to Brenda Edwards during our candid sit-down at Soho's Freedom Bar, there is no getting away from the nervous excitement.
Her album launch party is finally here and it was clear from her warm smile and her rapid-fire responses to my questions that she was thrilled to be showcasing the album for the first time.
From the look of her stylish ensemble which consisted of a leather top and sequined silver skirt, I knew that the actress, singer and mother of internet millionaire Jamal Edwards was counting down the moments till she hit the stage.
She kindly informs me that although she has not yet decided on her first single, she will be whetting the appetite of the 100 or so guests assembled by belting out five tracks from the album, which she has most likely carefully selected to perform.
Bring it Back, which is her first studio album, has been eight years in the making and according to the former X Factor star 'a labour of love'
"I'm really really nervous but I'm thankful to have such supportive people around me," she says.
"I'm just glad that the realisation is here now and that I have this chance and this opportunity to get my stuff out."
After growing up listening to the likes of Luther Vandross ,Earth Wind and Fire, Tina Turner and Queen, Brenda says she knows the importance of music that touches you.
"I think it's a very important thing that when you are listening to someone on the radio and you hear their voice and you recognise their voice," she says.
She insists that her music collection is eclectic and that taking time to find out what people were listening to provided the foundation she wanted for her album.
Feel Good Music for the Masses
"My album is for everyone who likes good music. There's too much stigma put onto 'it's for this age, it's for that age' at the end of the day music has no age boundaries whatsoever.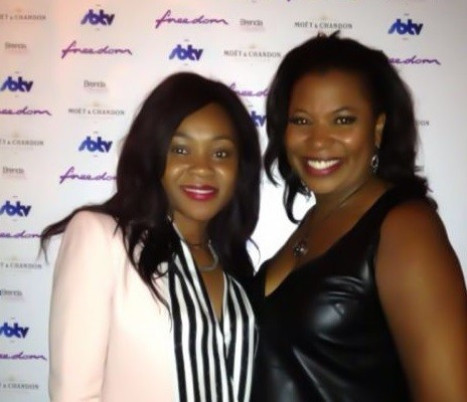 "I am targeting this at all age ranges and all types of people who just want to hear some feel-good songs. There are some ballads on there, mid- temp songs but overall I'm trying to send messages with them to uplift people"
I suddenly find myself contemplating how different it is to hear an artist talk about why he or she wrote their album, compared to just listening and enjoying it.
Passion, relief, pride are just a few of the emotions that I see register across her face.
Brenda catapulted into the public eye after coming fourth in the X Factor in 2005. She has since carved out a career on the stage with roles in West End shows Chicago, Carmen Jones, and We Will Rock You.
But ask her to choose between the stage and the studio and she struggles.
"They are both different energies, different vibes and different buzzes," she tells me. "I love the studio I love going there and creating something. But being on stage in front of 2000-odd people a night is amazing. I can't get enough of that."
With such a full-on schedule, Brenda credits the support of her family and friends including Jamal, her daughter Tanisha and her mortgage-broker husband, Patrick for helping her complete the album, which is set for release later this year.
"I play it to my friends and family.I want their feedback and I appreciate the feedback. I listen to that and I take that on board."
She insists that fans can expect a bit of everything on the new record.
"A lot of people know me for having a big voice. Some of the songs are big voices and some of them are just intimate."
And it seems that having the founder of online broadcasting company SBTV as a son came in helpful during the process as well.
"[Jamal] had a lot of hand in two of the tracks because I've got rappers on them ," she informs me.
"I recorded it and I did a rap. I put it down on the two tracks and said 'Jamal what do you think if this?' and he was like 'yeah mum, singing is amazing but mum you're not a rapper!'
"So I have taken his advice and I have taken that on board and I have got rappers."
Bring It Back is scheduled for release on 19 August.