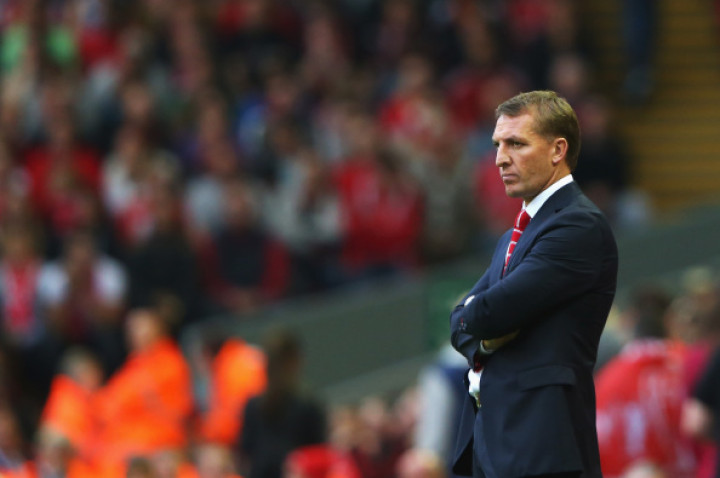 Liverpool manager Brendan Rodgers has come out and defended Reds midfielder Philippe Coutinho over his poor performances since the start of the season.
The Brazilian international was in sublime form for the Anfield club during pre-season but has failed to light up the Premier League this season, with the glimpses of talent he displayed during the previous campaign.
However, the Northern Irishman believes that the Brazilian has been 'absolutely brilliant' for Liverpool since his arrival to England and maintains that, even if he does not perform well in some games, he always gives a 100% for the team.
"He's been here 18 months and he's been absolutely brilliant here, there is no question he can cope – you only have to measure him since he's been here, and in the big games," Rodgers said, as quoted by the Liverpool Echo.
"I have no qualms about him. He's a big, big talent and he's lit up the Premier League since he came to the club."
"He'll have some games where he won't be at his best but he'll always give his best. He's a boy who wants to do well. He's very conscious that I have absolutely no doubts about him," the Reds boss explained.
Rodgers was planning to rest the Brazilian for the game against Aston Villa, which the Anfield club lost last weekend, but had to play him due to injuries to other players.
"I planned to have him out against Aston Villa as he did a lot of travelling [with the Brazilian national team], if we didn't have so many injuries he would have rested on the side," the former Swansea City boss added.
The 41-year-old manager understands that like any other footballer, Coutinho will have his bad days, but is confident that his quality will shine through.
"He's like any normal player - you'll sometimes be six out of 10, you won't always be 9 out of 10 or 10 out of 10."
"There is no doubt he has pace, power and strength - but he has already shown in so many games he has those qualities," Rodgers remarked.
The Liverpool manager has calmed fears over the start to the season, which has seen them already suffer two losses, one at home to Aston Villa and the other away to league champions Manchester City.
Rodgers believes that the Reds will come good as the season progresses and find 'different ways' to win a game as they did last season.
"We'll always find different ways to win games, we'll continue to do that - that's something I have done all my life and my career," the Northern Irishman added.
"This time last year I was being asked if we could score goals and we ended up with 101 goals."
"It's just time and patience with players - we weren't playing how we played from February to May in September, and it's the same this year," Rodgers concluded.