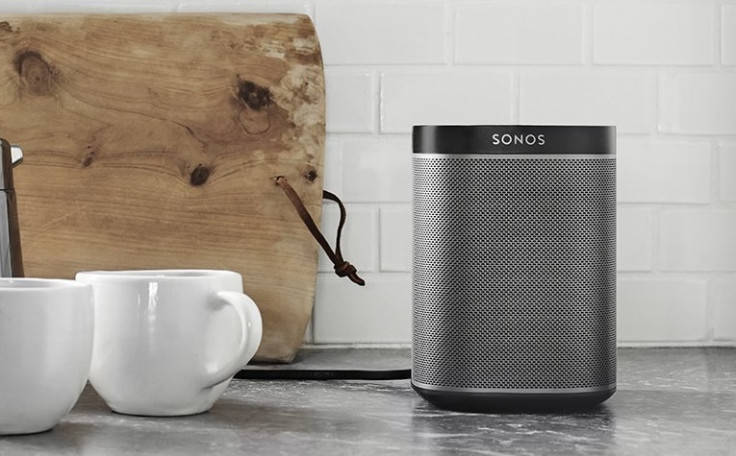 Home audio specialist Sonos has become the latest tech company to announce a hefty hike to its UK pricing post-Brexit, with the Play, Sub and Connect ranges all hit with price increases of as much as 25%. The US speaker maker blamed the price bumps on exchange rate fluctuations, with the pound (GBP) suffering against the US dollar after Britain's vote to leave the EU in June 2016.
"Over recent months, there has been a significant change on the US Dollar to GBP exchange rate. As a result, our existing pricing has become unsustainable and, like many other companies, we have to increase prices for all products priced in GBP," it explained on the Sonos website.
The new pricing impacts the Sonos Play wireless speakers, the under TV-dwelling PlayBar, the Sub wireless subwoofer, Connect streaming adapter and several other Sonos products.
Thankfully, if you are in the market for one of Sonos' premium devices can avoid the hikes, as long as you act before the 23 February.
Below is the full revised pricing to be introduced on 23 February:
Play:1 £199 (was £169)
Play:3 £299 (was £259)
Play:5 £499 (was £429)
Playbar £699 (was £599)
Sub £699 (was £599)
Connect £349 (was £279)
Connect: Amp £499 (was £399)
Boost £99 (was £79)
Wallmount £39 (was £35)
Sonos' decision to increase UK pricing follows similar changes from other notable technology companies, including Apple, which opted increase Mac and iPhone pricing shortly after the Brexit vote, before later raising the minimum app cost to 99p on its App Store – a move that put pricing in effective parity with the US.
Apple CEO Tim Cook later commented on the UK's inevitable split from the EU, remarking that "Apple is a] big believer in the UK – we think you'll be just fine. Yes, there will be bumps in the road along the way but the UK's going to be fine."