On 27 October, Apple's Tim Cook took to the stage to introduce the latest edition to the Mac family, the new MacBook Pro with its latest add-on – the Touch Bar. Its arrival strengthens the MacBook range and ends just over a year's wait for a refresh.
While this may have seemed like an agonising aeon for laptop buyers, imagine how the creative professionals hoping for an update to Apple's premium desktop, the Mac Pro, feel right now as they enter day 1,044.
Unveiled in 2013 and released in 2014, the Mac Pro appears to have slowly become the black sheep of Apple's product armada. Described by some as resembling a futuristic bin, a kitchen composter and various other household items associated with waste, to others, the Mac Pro is a stunning, mini monolith of computing beauty.
Rather than opt for an evolution of the rectangular Mac Pro units that superseded the Power Mac, the cylindrical sci-fi tower represented a shocking aesthetic and architectural shift that promised support for up to three 4K monitors, a haven of connected Thunderbolt 2 peripherals and high-spec computing grunt utilising ultra-fast memory, new-generation Xeon processors and AMD FirePro GPUs.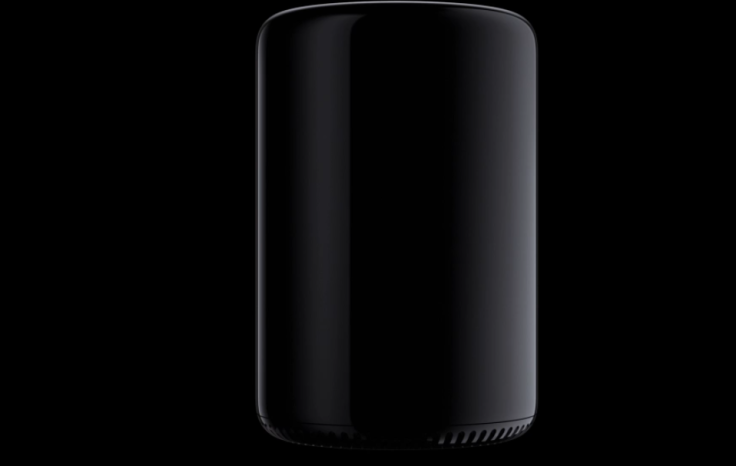 Aimed squarely at graphic designers, film editors, website builders, music producers and other house-bound creatives, the refreshed Mac Pro is still heralded on Apple's website as "an extremely powerful argument against the status quo".
Oddly, the Mac Pro's biggest risk back in 2014 speaks to Apple's own status quo today.
Apple's "courageous" decision to nuke the headphone jack on the iPhone 7 drew more than a few wry looks from tech-savvy social media users, but the what-port-shall-we-scrap-next mantra has long been a Cupertino staple.
The Mac Pro epitomised this, throwing away the PCI ports and making switching many of the internal components a tough, if not impossible task. Priced from £2,499 at launch, the Mac Pro didn't even come bundled with essential peripherals such as a keyboard or mouse.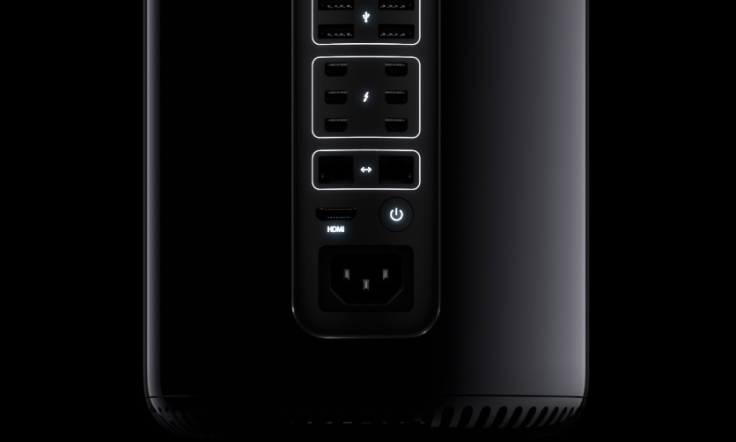 Instead, Apple imagined a future built on the foundations of Thunderbolt, with six ports nestled away under a glowing panel - each ready to welcome external upgrades built off a stylish, sleek central hub. Some bought into this dream, while others baulked at its visual strangeness and the shift away from the desktop's expandable, upgradable Power Mac-roots.
Almost three years later, that dream is slowly ebbing away. The arrival of Thunderbolt 3, Intel's Broadwell and Skylake processors and AMD's Polaris architecture have made the Mac Pro's original stellar specs seem tame by comparison.
To pile on the misery, Apple has also hiked the UK price of the Mac Pro as of today (28 October), with Bloomberg citing the post-Brexit fall of the pound (GBP) as the reason for the 22% increase. At this moment, the Mac Pro costs £2,999 for the base model.
Whether or not the Mac Pro is destined for Apple's hallowed graveyard of "vintage products" is yet to be seen, but as the days, months and years pass, one of the company's boldest reinventions edges closer to obsolescence each time a new keynote is broadcast from One Infinite Loop, Cupertino.