Owning a flying car is no longer a fantasy thanks to European company PAL-V International, who started commercial sales of its two-seater hybrid craft on Monday (13 February). The PAL-V Liberty can be ordered from the company's website, with production pegged to begin this summer.
The vehicle, which is essentially part car, part gyroplane, can be driven on roads much like a conventional car or alternatively taken skywards after being converted into flight mode. The £255,000 twin-engine craft can hit nearly 100mph on the tarmac or up to 112mph while in the air, flying as high as 4,000ft.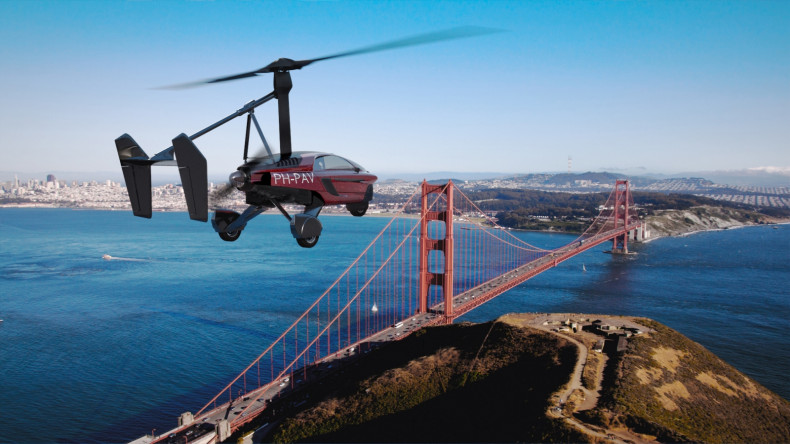 Netherland's-based PAL-V International has been working on its flying car concept since 2011. On the ground the three-wheeled PAL-V shares a similar handling system to a motorbike that relies on drivers tilting the vehicle with a control stick. The craft takes between 5-10 minutes to convert into its flight-ready mode, and can be launched from any open space measuring approximately 100-650ft x 60ft.
Because the PAL-V uses existing aviation technology it's already cleared for flight, meaning anyone legally allowed to fly can operate one. This means owing a pilot's license: PAL-V International makes it very clear that requirements for its flying craft are no different from any other aircraft.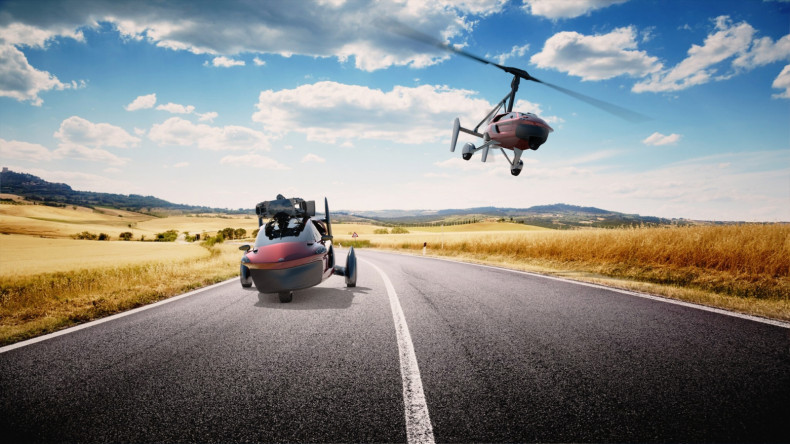 To obtain a pilot's license you'll need to pass a theoretical exam and have taken between 30-40 hours training with a gyroplane instructor, or until you possess "some basic knowledge of navigation, instruments, meteorology, aerodynamics and performance," PAL-V International says. You'll also need access to an airstrip or other suitable open space for taking off and landing, because for obvious reason, you can't do this in the middle of a public road.
PAL-V's reliance on pre-approved aviation tech brings practical advantages, according to its creators. For one thing, gyroplane technology has been thoroughly tried-and-tested, making it inherently safer that some of the more experimental technologies being proposed by prospective flying car makers. The also PAL-V can be flied very slowly and experiences less turbulence compared to fixed-wing aircraft, and requires less space to land.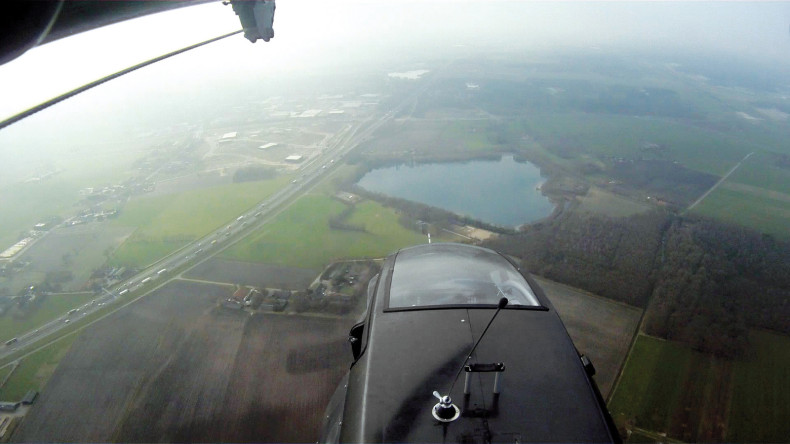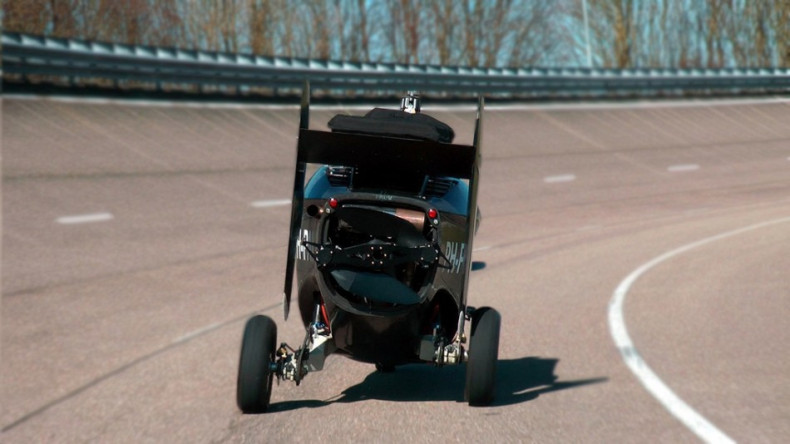 Of course, even with a pilot's license the price is going to prove a major barrier to most: the basic PAL-V Liberty costs €299,000 (£255,000, $399,000) excluding taxes, meanwhile the 'Pioneer Edition' – which comes with a unique interior and paint job – will set buyers back €499,000 (£425,000, $532,000).
Robert Dingemanse, CEO of PAL-V, labelled the launch of the vehicles "a pivotal time in aviation and mobility history."
"After years of hard work, beating the technical and qualification challenges, our team succeeded in creating an innovative flying car that complies with existing safety standards determined by regulatory bodies around the world," he said.
"Later in 2017 we will start building a preproduction series followed by the manufacturing of the first PAL-V Libertys for our early 'pioneer' clients. Deliveries of road and air-certificated models are scheduled by the end of 2018."