Just another manic Monday, eh? Well, not if you're UK PLC. IBTimes UK attempts, in brief, to make sense of the extraordinary unfolding events following the Brexit vote.
The Conservatives
The Chancellor of the Exchequer, George Osborne, kicked matters off at 7am, releasing a delicate statement designed to calm jitters, but in which he also acknowledged that it wouldn't 'be plain sailing in the days ahead.' While it was crucial – and right – for Osborne to attempt to bring some calm to the markets (a ploy which didn't quite work, see below), I couldn't help but think it also felt like a naked political attempt to save his skin.
The Chancellor made it abundantly clear how busily he had been working; talking to captains of industry and partners in Europe and, at global level, saying pointedly that he would address his own future soon. By contrast Boris Johnson, who got in a bit of cricket on Saturday, used a national newspaper column – he is paid £250,000-a-year for – to reach across the chasm. 'We, who are part of this narrow majority, must do everything we can to reassure the Remainers,' Johnson declared.
His attempt to adopt a prime ministerial tone didn't go down well with people who felt he'd changed his tune. Not least among those who felt he'd promised full EU privileges without the membership. David Cameron, meanwhile, took to parliament to inform them why he was walking away from a mess he had himself created. It was suggested that a new leader of the Conservatives could be in place by September 2. Theresa May appears to be the main 'Stop Boris' candidate who MPs are coalescing around.
Labour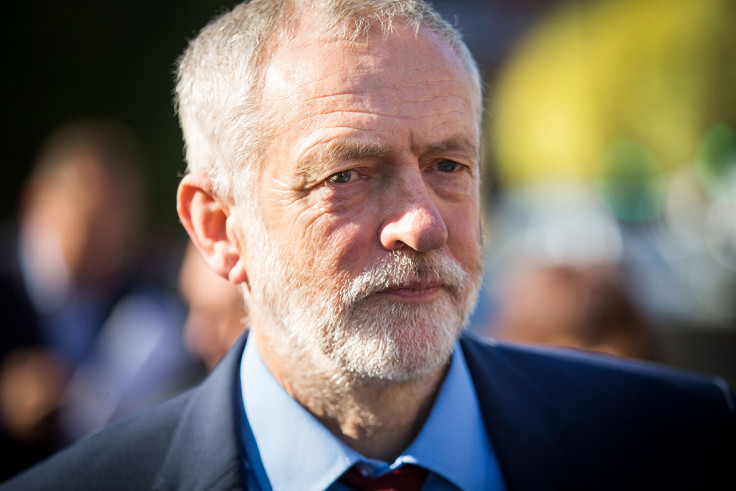 While the Conservatives are embroiled in a long and bitter leadership contest, are we witnessing the implosion of the Labour Party before our eyes? At a time when the country desperately needs a strong opposition to hold an absent government to account, Labour shadow ministers resigned on the hour, with the regularity of a cuckoo clock.
Deputy Labour Party leader Tom Watson, who had kept his social followers up-to-date on Snapchat with his partying at Glastonbury on the weekend, told Labour Party leader Jeremy Corbyn it was time to push off. It did seem like the dam had burst. Corbyn seems to be standing in the middle of the torrent, stubbornly resolute, refusing to resign.
As David Cameron made his statement to the House of Commons and welcomed the new member for Tooting, Rosena Allin-Khan, he said she should keep her mobile phone on lest the embattled Labour leader invite her to become a member of the shadow cabinet. 'And I thought I was having a bad day,' Cameron said wistfully.
Business
Sterling plunged to a 31-year low against the dollar and yields on 10-government bonds fell below 1% for the first time. The Institute of Directors said a UK hiring freeze is imminent as Brexit hits home. It was also pointed out that London Stock Exchange's $20bn (£15bn) merger with Deutsche Boerse was now at risk. Airline and property shares fell. Despite what Johnson had said, Project Fear is not quite over.
Bigotry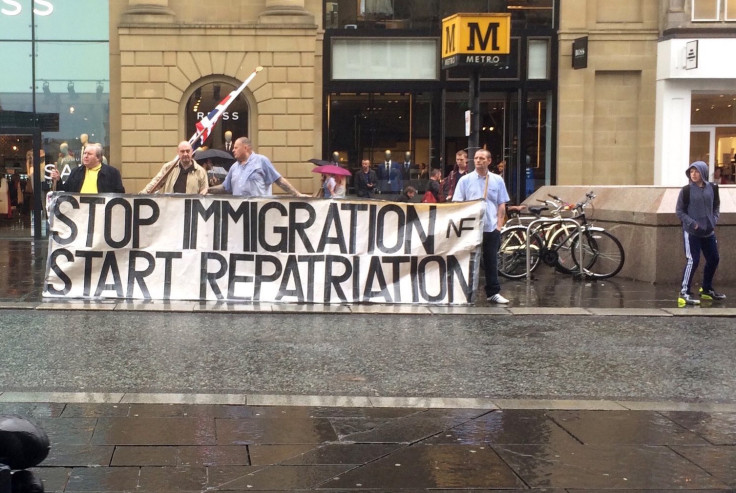 This is a country changed utterly by last Friday's vote. One subject which united the house during David Cameron's statement was the condemnation of the racist attacks that have occurred since the EU referendum vote. David Cameron slammed the 'despicable acts' in Parliament. IBTimes UK has collated some of the examples of alleged racist and xenophobic incidents on social media. It's important to do this to document the events and shame the perpetrators behind it.
What now?
In the absence of meat on the bone from Johnson and Gove, David Cameron said he was creating a new EU unit in Whitehall to 'bring together expertise' from across the civil service to plan for Brexit. In Berlin, Angela Merkel said there would be no formal talks until the UK formally begun the process of leaving the EU, by triggering Article 50.
England fans have the joy against a footballing minnow to come this evening. Bring on Tuesday.