Who is Tom Watson? Labour's video game-playing political bruiser tipped to depose Jeremy Corbyn
Deputy told leader he no longer has authority amid continuing front bench resignations over Brexit vote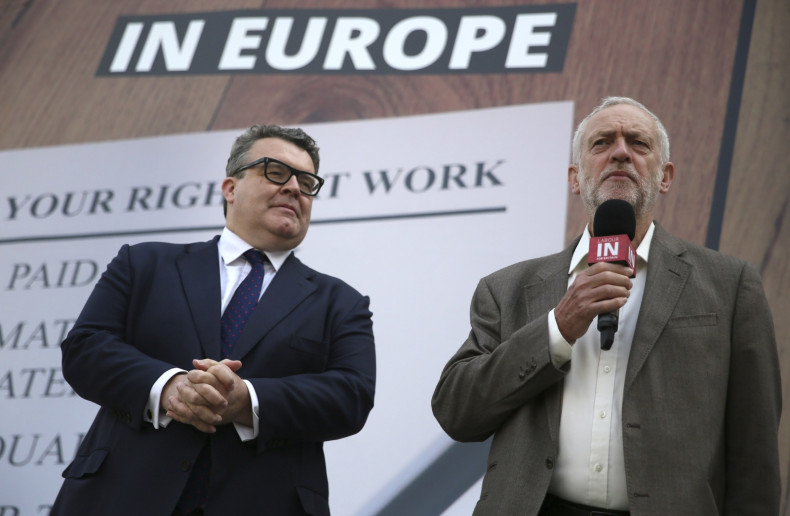 As resignations from the Labour Party front bench continue, eyes are on recent Glastonbury attendee and deputy leader, Tom Watson, to see what moves he will next make. On Monday morning, he reportedly told Corbyn that the Labour leader no longer had any authority over MPs and would face a leadership challenge - though did not go as far as telling him to resign.
So what takes a video game fan and scourge of the Murdoch empire to one of the bookie's favourites to replace the embattled Corbyn?
Watson was born in 1967 in Sheffield and educated at King Charles I school (now an academy) before going on to the University of Hull. At Hull, he was elected president of the student union before becoming chair of the National Organisations of Labour Students between 1992-93.
Parliamentary career
His parliamentary career began in 2001, when he was elected as MP for West Bromwich East, a position he has held ever since. In government, he was first an Under-Secretary in the Ministry of Defence before resigning after signing a letter calling for Prime Minister, Tony Blair, to resign.
Under Gordon Brown, he took up the position of Minister for Digital Engagement. Watson long being an advocate for digital progress, he was the first MP to have a blog. Though that's not the end of his tech credentials, Watson has written numerous times for the New Statesman magazine on one of his favourite hobbies, video games.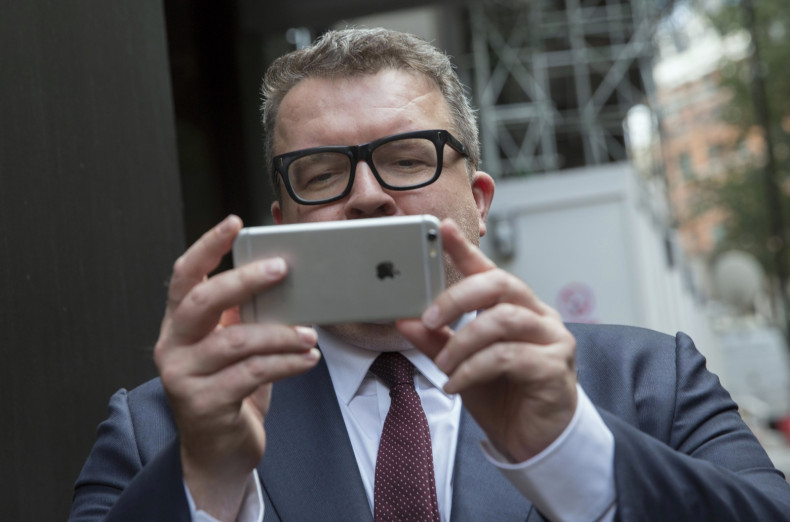 Phone-hacking and paedophile rings
Watson rose to prominence during the phone-hacking scandal, when the Labour party was in opposition. As one of the MPs on the Culture, Media and Sport committee, Watson questioned former News of the World editor, Rebekah Brooks, Rupert Murdoch and famously called James Murdoch a "mafia boss".
He has also been known for pushing for investigations into historical sexual abuse cases and notably claimed there was a paedophile ring within the Houses of Parliament during Prime Minister Questions in 2012. Watson has also been an advocate for black cab drivers in their struggle against the continuing rise of ride-sharing apps like Uber.
Deputy leadership
The feisty MP was quickly a front-runner for the deputy leadership when he joined the race in 2015, garnering more nominations from fellow MPs than any of the other candidates. Since then, his position has held despite controversy - in December he was questioned by a select committee over his conduct involving the case of Leon Brittan, the former Home Secretary accused of sex crimes.
Watson campaigned for a Remain vote in the UK's EU referendum, telling people to make sure they voted. The weekend after the Leave vote triumphed, he was in Glastonbury tweeting a picture from the Left Field stage.
Now, with his party in turmoil, Watson is biding time to show his true hand. Though the BBC reported early on that he had told Corbyn to step aside, they went back and said he'd just said a challenge was coming. But in a new leadership campaign, will Corbyn be campaigning against his deputy?