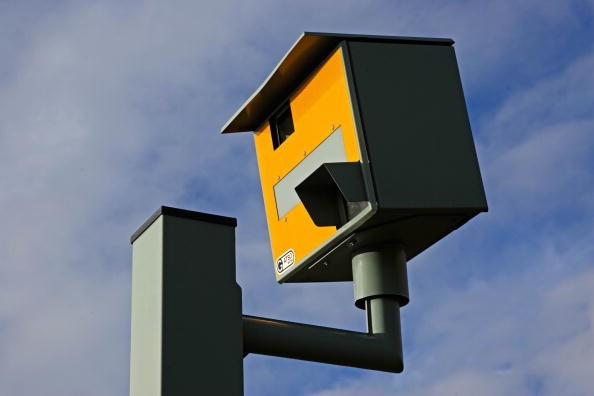 A man has been banned from driving for six months after racking up 99 points on his licence by repeatedly speeding over the same bridge.
Vasile Ciuca, 20, of Felixstowe in Suffolk, repeatedly broke the speed limit on the Orwell Bridge near Ipswich over 25 days during October and November 2016, reports the BBC.
Ciuca was not in court in Ipswich on Friday (12 May) when magistrates found him guilty of the 11 offences, and of failing to confirm to the police that he had been the VW Bora car's driver on each occasion.
The speedy young driver was given three points on his licence for each of the infringements, and an additional six points for each offence for not telling the police who had been driving the car.
In addition to the driving ban, Ciuca was fined £660 ($850) and ordered to pay £149 in costs.