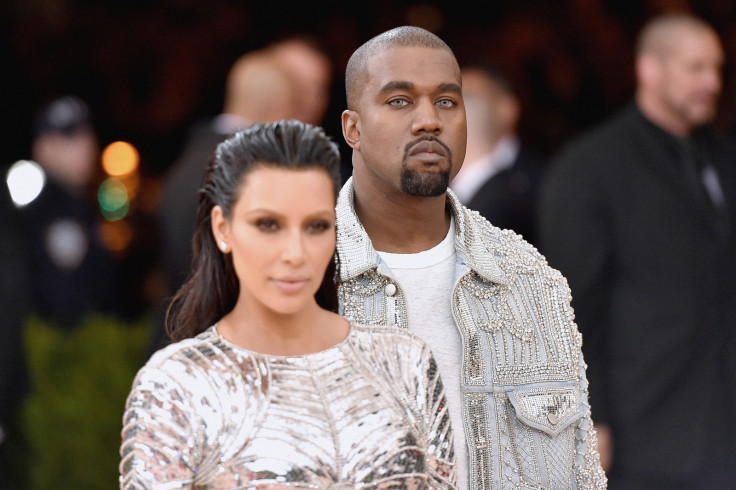 It seems like fans are suffering from some serious Kanye West withdrawal since the rapper has gone MIA following his sudden breakdown last year.
After an unexpected episode of erratic behaviour, the better half of Kim Kardashian had to be rushed to the hospital for alleged "psychiatric evaluation" in November 2011. Since then, Yeezy has mostly made an appearance in his reality star wife's social media feed and some random paparazzi posts.
As Kanye continues to maintain his seeming hiatus from the limelight, hip-hop artist MC Lyte shared a touching post letting the rapper know that "we miss you".
"My dear brother you are on my mind," the American rapper shared on Instagram along with a picture of Kanye. "Where are you? How are you? Will we hear you again? How you feel...will we ever hear how you feel? We miss you."
Echoing the sentiments of millions of fans and followers of the multi-talented singer, she continued, "Can't wait to hear that next thing. Those words. That slay. So slick. Sing your song my brother, Jesus Walks...He does, your are, because he was. He is, he lives, ask & believe, he'll manifest the gift----NEW LIFE."
"We miss you Kanye," the 46-year-old songstress added. However, no sooner had MC Lyte shared the heartwarming post than fans jumped to the comments section to pour their heart out.
"Yessssss wow so powerful, I pray his publist and the Kardashian Klan lets him read this cause WE miss the old Kanye!!!" one Instagram user shared.
"I wish I could like this a thousand times. These were my exact thoughts I shared with a friend some days ago!!! #kanye we want to hear from you," another fan wrote.
"@mclyte this was so on point!!! I definitely miss him and can't wait to hear from him!! #Kanye."
"Yass bring Kanye back"
"I miss the old Kanye, straight from the Go Kanye, Chop up the soul Kanye, set on his goals Kanye"
"This was very genuine i loved your letter , I've been wondering WHERE he's been..i hope he's ok he need to get away from those "ppl" ..that's all I'm gonna say lol. (sic)"
The flurry of comments continued as most ceased the opportunity to remember "old Kanye" and throw a little shade at the Kardashian clan for whatever reasons possible.