Britain to be Europe's most populous country by 2050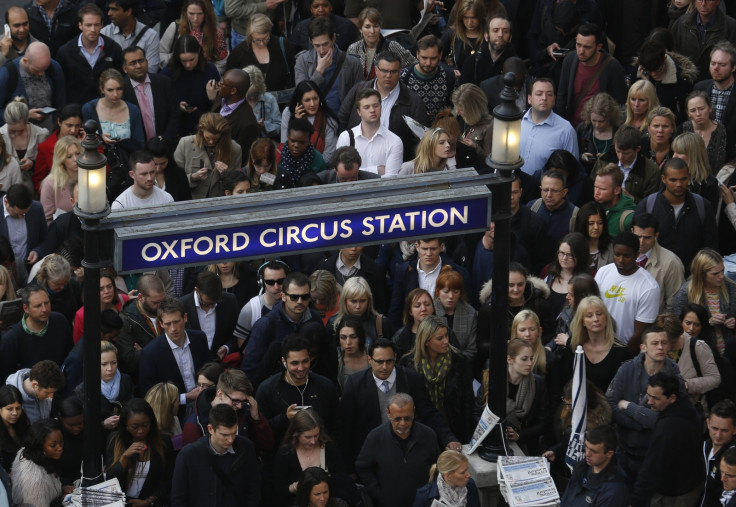 Britain looks set to overtake Germany as the European Union's most populous country by 2050, according to statistical agency Eurostat. If current migration and birth rate trends are maintained, the UK will number 77.2 million people at that point, compared to Germany's 74.7 million.
Subsequently Britain's population will continue to surge and hit 85.1 million in 2080, while Germany's steadily declines to 65.4 million. Eurostat said the reason for the boom in the UK population is largely the result of immigration – without it, the number is projected at 64.7 million in 2080, broadly unchanged from the current level of 64.5 million.
The findings come as the 28-nation EU continues to grapple with a massive influx of refugees fleeing war, instability and poverty in the Middle East, Africa and elsewhere. EU border agency Frontex said a record 107,000 migrants reached the region's borders in July, well over the 70,000 asylum-seekers recorded in June.
'Wake-up call'
While Britain is projected to add over 20 million to its population by 2080, the EU as a whole will see a gain of just 12 million to 520 million. On 27 August, the UK Office for National Statistics said long-term net migration – the difference between people entering and leaving the country - hit a record high of 330,000 in the year to March 2015, more than three times the Tory government's target.
Immigration minister James Brokenshire called the figures "deeply disappointing". "While these figures underline the challenges we need to meet to reduce net migration, they should also act as a further wake-up call for the EU," he was quoted as saying by Reuters. "Current flows of people across Europe are on a scale we haven't seen since the end of the Second World War."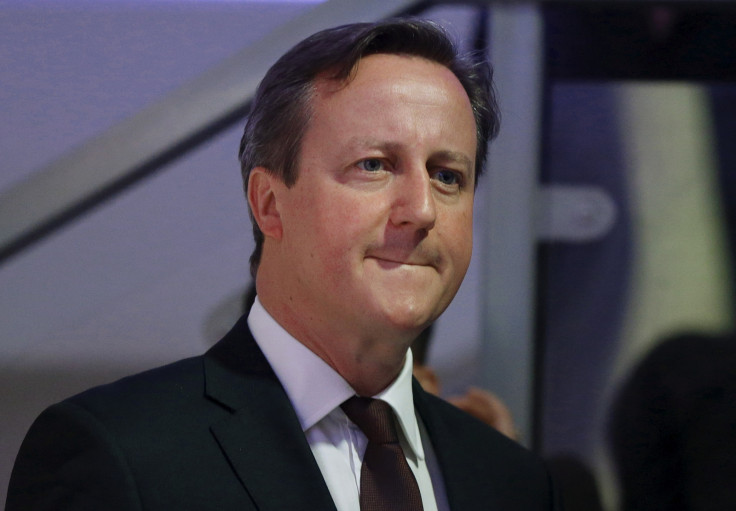 Amid voter concerns that immigrants are straining public services, Prime Minister David Cameron has proposed a number of measures to curb migration from within the EU – a net 183,000 people arrived in the country from the region in the 12 months to March period. On 30 August, Home Secretary Theresa May called for free movement of workers within the EU to be restricted unless they had a job lined up.
© Copyright IBTimes 2023. All rights reserved.