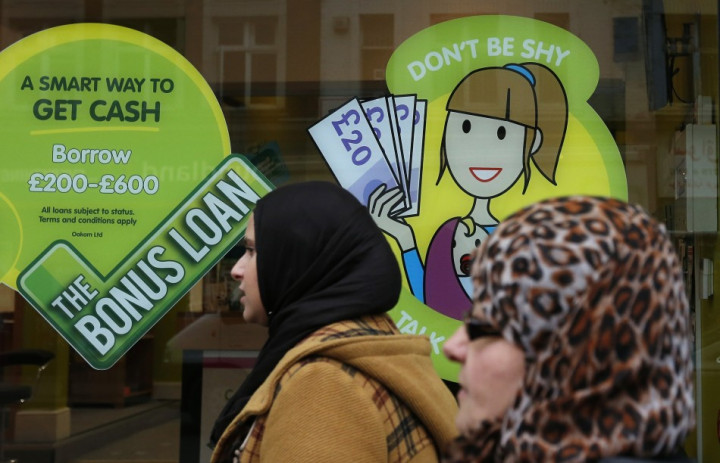 Working British families are, on average, just 18 days away from being on the breadline after losing their main sources of income and being forced to raid their savings, according to a report by Legal & General.
Wages have plunged, prices have shot up, and there is mass underemployment in the UK economy, which is making it harder for families to save for a rainy day.
Furthermore, the welfare safety net offered by government has been trimmed by around £45bn amid public sector spending cuts, bringing down the amount paid out in many benefit payments and leaving those reliant on them out of pocket.
"Recent economic indicators are encouraging and suggest a recovery may be on the horizon. However, we are not out of the woods yet and our latest Deadline to the Breadline Report shows that the financial situation for most UK families remains very difficult," said John Pollock, group executive director at Legal & General, the London-based financial services firm.
"British households are clearly still under a great deal of pressure; earnings are being squeezed and saving is difficult. It's therefore unsurprising, but still very worrying, to see that the average family is just 18 days away from the breadline."
Of the 2,478 consumers surveyed for the report, 37% reported having no savings at all. On average, those with savings predicted they could last 57 days.
Those with the shortest time to hitting the breadline were in the North East, Yorkshire and the Humber where the average was just 7 days. The West Midlands had the longest time at 40 days.
A study by the thinktank Joseph Rowntree Foundation (JRF) found that Britons are paying 45% more just to maintain a basic standard of living than they were a decade ago.
Wages have fallen in real terms to similar levels as in 2002, with just 1% growth in pay in recent months. Price inflation hit a 14-month high in June, reaching 2.9%.
Under-employment in the UK - those not working enough hours - has soared by one million people since the financial crisis.
Related articles:
Britain on the Breadline: Middle Class, Hungry and Homeless
UK Poor Pinched Hardest as George Osborne's Welfare Cuts Bite
Christmas Cancelled as Pensioners and Families Scrimp on Presents