Britain's booming burger scene will get more competitive as Smashburger enters market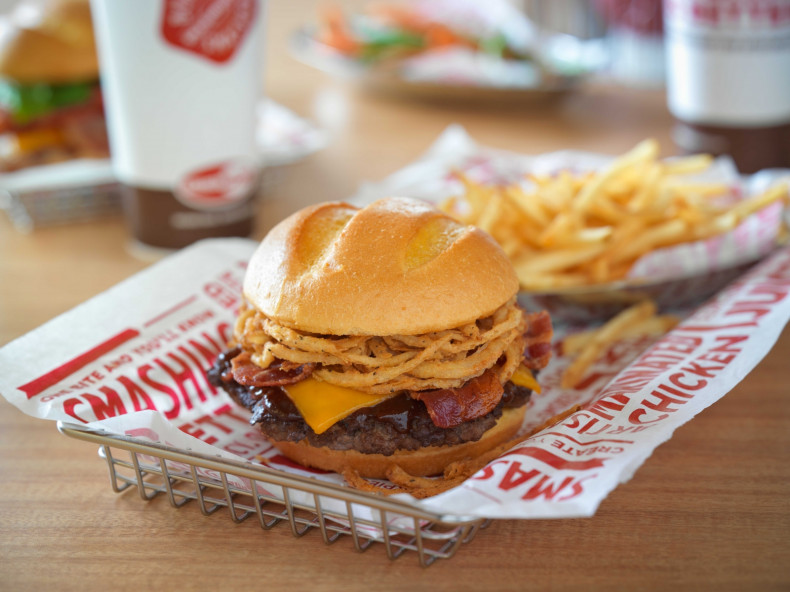 Britons love burgers. A recent Mintel estimate put the value of the UK burger market at £2.79bn ($4.37bn), so it is no surprise that a number of US firms are eyeing up a chunk of the so-called "premium" segment.
The likes of Five Guys and Shake Shack will now be joined by Smashburger, which plans to open up to 35 stores over the next few years.
Tim Lowther, the company's UK managing director, said one of the reasons Smashburger is hungry for a British presence is because of the sophistication of the market.
"The UK is a great market. Smashburger saw three things that they liked: it's a mature burger market, people know their burgers, it's a robust economy and they found partners they could trust," he said.
One thing that differentiates the company from its competitors is its name, which is also linked to the way its burgers are made. A ball of fresh beef is smashed on to a hot buttered grill, which Lowther says creates a seal that keeps juices inside the patty.
Even so, with the premium burger market starting to look crowded, with Byron, Honest Burger and Gourmet Burger Kitchen also in the mix, is there a worry the public has had its fill of beef and buns?
Not according to Lowther. He said: "The UK burger market is healthy at the moment, there's lots of space left for more new operators and, in the better burger market, we've only just started to scratch the surface. But we aren't just looking at London, we're looking nationwide in towns and cities up and down the country."
Lowther knows about burgers. He has held senior positions at McDonald's, TGI Friday's and Burger King and also helped Five Guys and Shake Shack launch in the UK.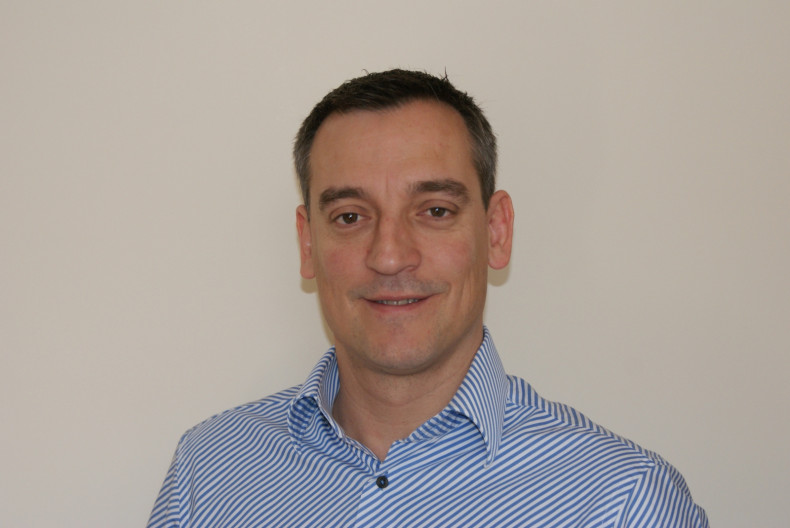 In the US, Smashburger has more than 300 stores and a presence in eight countries globally. It will operate in partnership with AL Ventures in the UK and plans to use the country as a stepping stone for European expansion.
Helping premium burger sales has been a robust eating out market, which has aided a number of restaurant categories. Total sales in the pub and restaurant sector were up 5.2% in April, according to the latest Coffer Peach Business Tracker.
Trevor Watson, director at Davis Coffer Lyons, said: "Sales growth shows just how fast the restaurant sector is growing in comparison with other parts of the UK economy. There was evidence that election uncertainty held back some business decisions, however, with that now behind us we expect the market to continue to thrive during the summer months."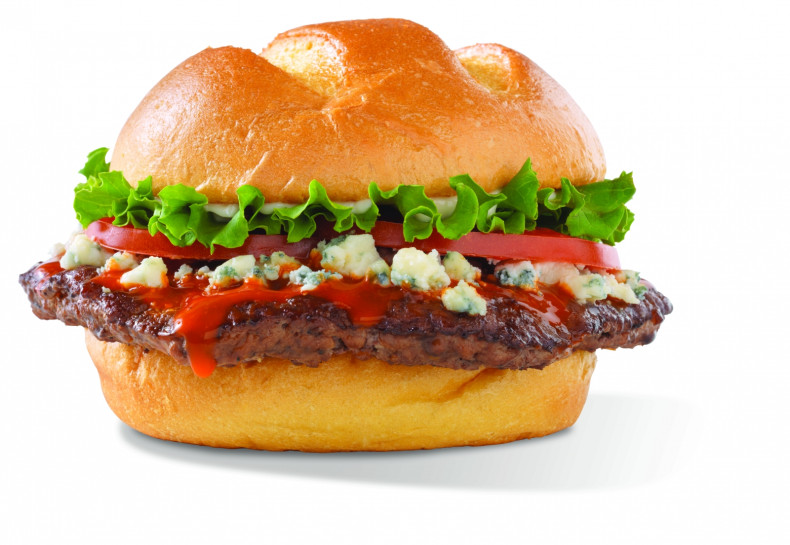 A premium burger, as opposed to a regular one, might feature aged beef and things you might not traditionally associate with a burger, such as guacamole. Smashburger uses fresh, "never frozen", 100% certified Angus Beef.
The rise in popularity of more expensive, high-quality burgers – a burger, fries and a drink can set you back over £10 – has said to have contributed to declining sales at the likes of McDonald's. Sales at the fast-food chain have fallen for nine consecutive months.
In 2013, chancellor George Osborne attracted attention after tweeting a picture of himself eating a Byron burger and chips that set him back £9.70. Since then, Nick Clegg has also come out as a Byron fan.