Anything that stars Cillian Murphy will usually get our seal of approval (and pulses racing), but when it comes to Peaky Blinders – a television show based on the true criminal gang story from late 19th and early 20th century Birmingham – it's definitely worth getting stuck in. The good news is that the wheels are finally in motion for the programme's third season which premieres on BBC2 in May.
The teaser trailer for the upcoming series scrapes the barrel with it's grand total time of 15 seconds entirely focusing on Murphy's cut and bruised – albeit beautiful – face. Not that we're complaining, but still, a few more clues about the new episodes would have gone down a treat. Don't fret too much, however, as a full-length trailer will be released by the BBC shortly. Showing a ruffled-up Tommy Shelby (Murphy) in the teaser, we can only hear a voiceover utter: "The things I do, I do for my family."
The first taste of the highly-anticipated third run of the Brum-based programme may divulge very little, but we do know that Tommy isn't best pleased about finding himself under orders from yet another person. It appears as though the story will pick up from where series two ended when it seemed as though Tommy was going to meet a sticky end.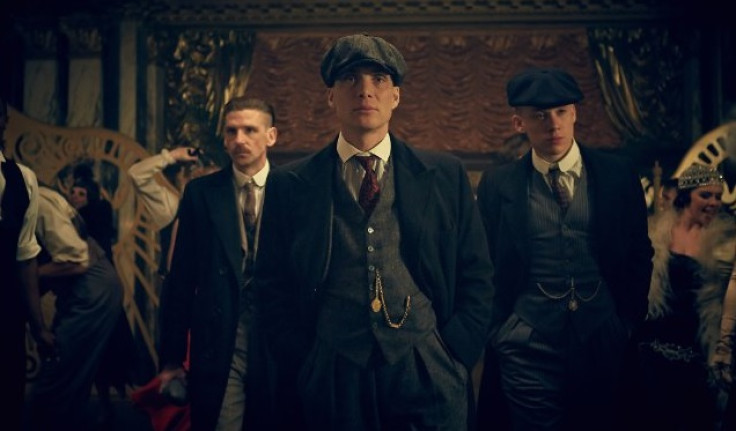 The synopsis for the new season is as follows: "Season 3 will see Tommy pulled into the glamorous and dangerous world of international intrigue in 1920s Britain, putting his entire organization and family at risk, and forcing him to question everything about his own ambitions and desires."
The new series will also see Paddy Considine join the cast as "the representative of a force beyond anything Tommy has previously encountered" as a nefarious priest, while it is reportedly set to open with Tommy's wedding – but his bride's identity remains a mystery. Ooh, er.
Discussing the forthcoming episodes, Murphy said: "There's a few strands going on. One is the Shelby empire and where that will expand to and where Tommy's sights are – that's the business side of it.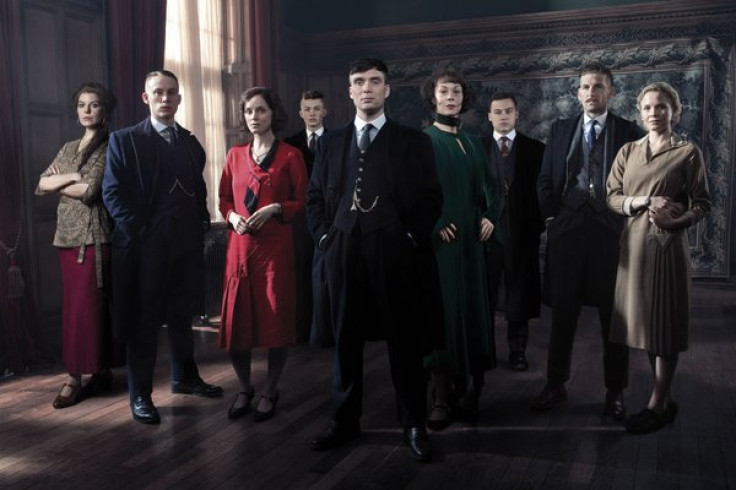 "The family side of it with Polly, how she is doing emotionally. The romantic side of it, who is Tommy going to end up with, there's a few things that need to be tied up. Some of the material is quite dark and what the characters get up to is heavy," he told an Australian journalist last year.
Series two saw our Tommy find his fledgling empire in disarray and the Black Country/Brum alliance in tatters following the untimely death of Billy Kitchen and the rest of the Shelby family, who threatened to fall apart in the ensuing turmoil. He dealt with this by complicating his life further, naturally, by taking time to escort Grace on a date before deciding not to break it off with his current squeeze, May. Well, we can't blame the chap when he looks like that.
Peaky Blinders is returning to BBC2 in May.