British Airways has decided to expand its support for Apple Watch users at London's Heathrow airport. The UK's flagship carrier is to introduce new barcode scanners to make it simpler for wearers of the smartwatch to scan their boarding pass and print their own bag tags.
BA said the move was driven by the usage of its Apple Watch app nearly quadrupling between June and October. Some 136 of the new "Scan and Go" handheld scanners will be installed at check-in desks across Heathrow's Terminal 3 and 5, and will be ready for use from 15 December.
The scanners can also be used by customers who have the BA app installed on their smartphones. Other features offered by the app include real-time flight status, gate information, a departure time countdown and weather information for destinations.
Kevin McQuillan, head of the BA website and mobile app, said: "We are always striving to make our customers' journeys easier through use of technology. When we saw the dramatic rise in the number of people using the app on their Apple Watches we knew we needed to create new features in the terminal which would make the experience even better for them."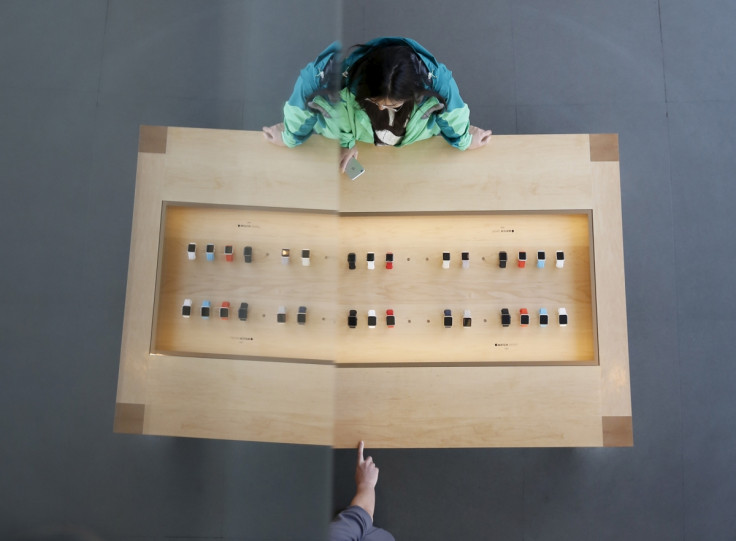 BA said 5% of the users who access its mobile app do so through the Apple Watch. The airline is also to roll out a new version of the app for iPads next year to give users of the tablet access to all the existing functionality of the mobile app.
'Not enough value'
BA's announcement comes after a poll from research firm Wristly revealed nearly 90% of those dissatisfied with the Apple Watch cited "not enough value" as the biggest drawback of the gadget, whose pricing starts at £479 in the UK.
Around half of those unhappy with the smartwatch said they had stopped wearing it within two weeks of purchase. Apple does not disclose sales numbers for the Apple Watch for competitive reasons, but analysts estimate the Cupertino-based company shipped around seven million units globally since the product's launch in April.