With official straps for the Apple Watch costing up to £380, it is no surprise to see third party manufacturers selling a huge range of alternatives for much less. The market has also been busy creating a wider range of straps than is offered by Apple, plus tools to let you fit any regular watch strap to your new Apple gadget.
So with Christmas around the corner, here are the best straps to make your new Apple Watch unique without remortgaging the house. Before we get started, you'll need the watch strap adapter.
---
Olixar Elegant Stainless Steel - £19.99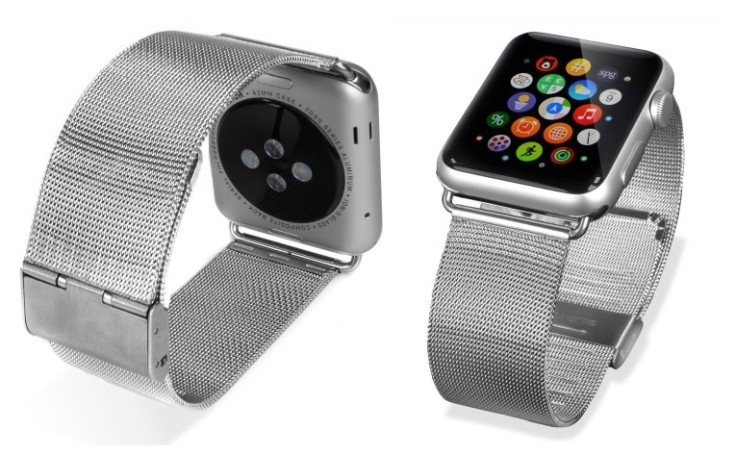 The Milanese Loop is one of Apple's most popular watch straps. It's the cheapest non-sport strap the company sells, although with the traditional leather buckle, but at £129 it's still a significant investment when you've already spend over £300 on the watch itself.
Here's the third party alternative, the Olixar Elegant stainless steel strap, which costs just £19.99 and is the same price for both the 38mm and 42mm versions of the Watch. Instead of slotting into the watch's case, this strap relies on the adapter featured above.
---
Genuine Leather strap by Olixar - £19.99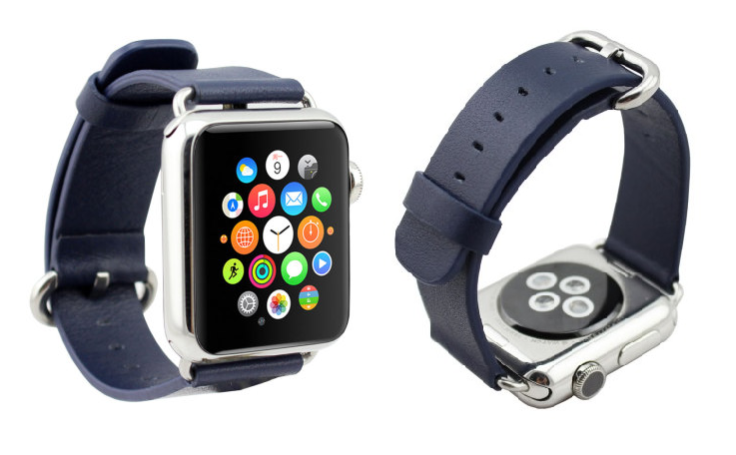 Apple's Midnight Blue leather straps look the business, and this one is almost identical to the Classic Buckle version. It has chrome details - so it'll match the stainless steel Watch better than the brushed aluminium Watch Sport - and uses the same adapter kit as shown above. This strap is available in blue, brown, red and black, and costs £19.99.
---
Japace Loop Style Magnetic Strap £22.99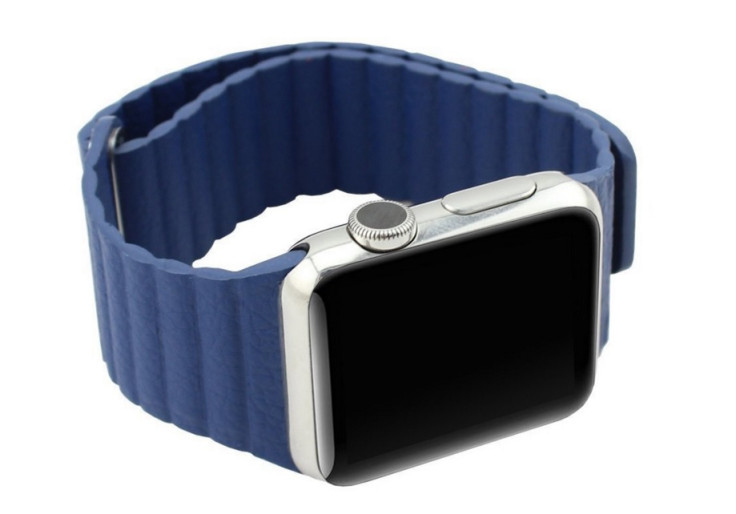 Sticking with the blue leather theme, Japace sells a Watch strap similar to Apple's magnetic Leather Loop band. Priced at £22.99, this strap uses the same fitting as Apple's own straps, slotting into the case instead of using the adapter.
---
JETech Stainless Steel Link Bracelet with Butterfly Clasp - £59.99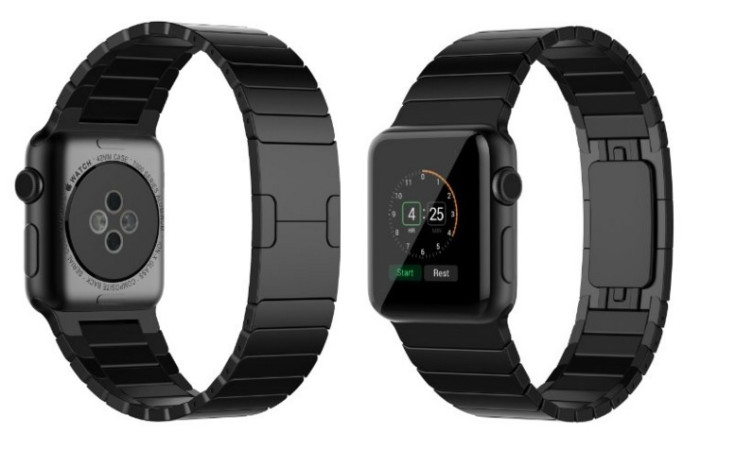 Most of these straps best suit the stainless steel Watch, but there are plenty out there to match the aluminium Watch Sport too, including the Space Grey model. This metal strap fits exactly that bill. It slot into the Watch's case, has a butterfly clasp with two buttons to release, and costs £48.99.
---
Supcase Rugged Protective Case - £12.98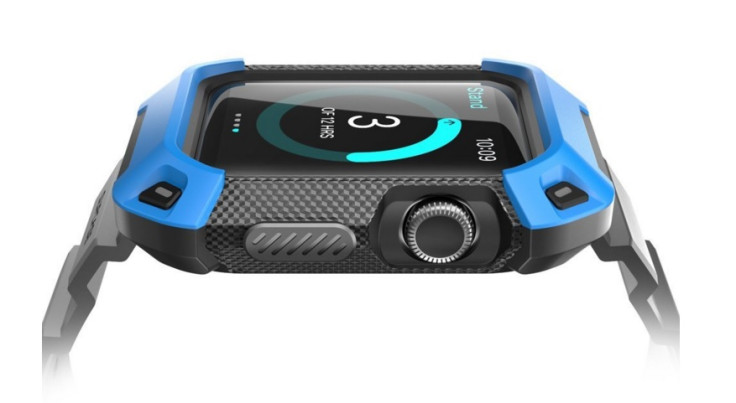 If maximum protection is what you need for your Apple Watch, then this is the strap for you. Priced at £12.98, the rubber strap includes a hard plastic cover designed to wrap around the case and protect it from any knocks and scratches.
---
Dokpav Modern Magnetic Buckle - £35.99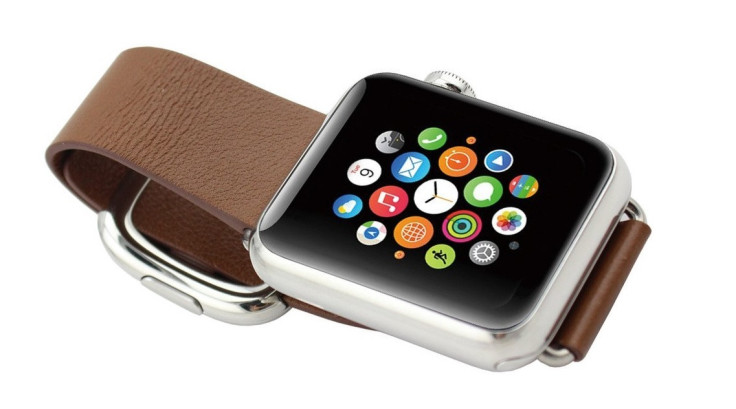 Finally, Apple's Modern Buckle strap with its magnetic fastener and leather band has been replicated here - and instead of £109, it costs just £35.99. This strap uses the adapter mentioned above.