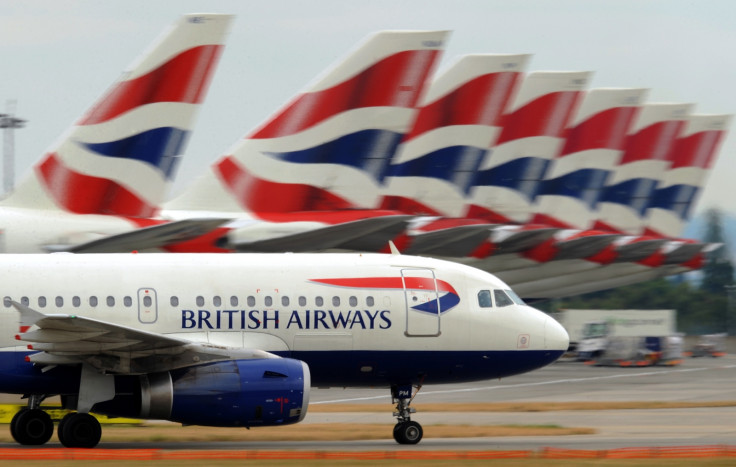 British Airways owner IAG has managed to report a profit in the first quarter, traditionally the weakest time of the year for airlines.
Operating profit reached €25m ($28m, £18.1m) in the three months leading to 31 March, which is in stark contrast of the €150m loss that it experienced in the first quarter of 2014.
The increase in profit was down to a 4.5% decrease in fuel unit costs across the quarter and a jump in passenger numbers.
IAG chief executive Willie Walsh said: "This is IAG's first ever quarter 1 operating profit in what is traditionally the weakest quarter of the year. There was a strong improvement both at a group level and with all three airlines.
"In particular, there was a consistent positive performance in our key North American market," he said.
IAG's revenues rose 12% to €4.7bn. The group also owns Iberia Airways and budget airline Vueling. IAG is currently fielding a bid to buy Irish carrier Aer Lingus, awaiting the Irish government's decision to sell its stake in the business.
Walsh praised the firm's "strong improvement" and said it expects an operating profit "in excess" of €2.2bn for 2015.
"As before, fuel costs benefitted by operating more efficient aircraft and lower fuel prices though hedging and significant currency headwinds reduced the positive impact of lower oil prices," added Walsh.