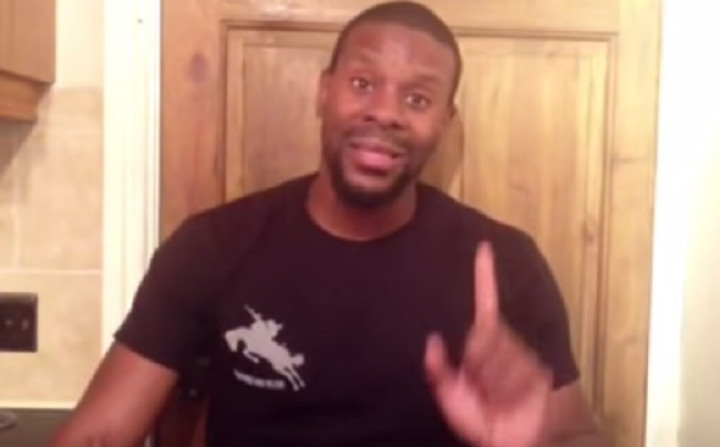 A former British boxing champion turned radical Muslim has defended barbaric beheadings by the Islamic State.
Ex-British and Commonwealth title holder Anthony Small claimed the gruesome executions of US journalist James Foley was "retaliation" and "wasn't unprovoked".
Small issued his video defence of Isis – which now calls itself 'Islamic State' – as reports emerged of Islamic State's beheading of a second US reporter, Steven Sotloff, in Iraq.
Small also issued a chilling warning to Britons of terror attacks if Britain takes action against Islamic State, saying: "If Britain ups its attacks, [I] won't be considering going near any buses, trains or tubes. [The] UK will become a very unsafe place."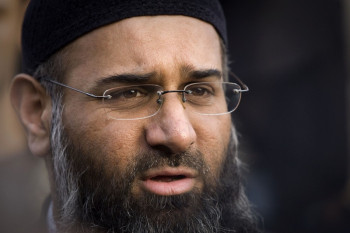 He added: "How many sleeper cells are waiting to go off?" in reference to homegrown terrorists fighting for Islamic State, who may return to the UK.
Sotloff's execution 'wasn't unprovoked'
Blaming western powers for violence by Islamic State in Iraq and Syria, Small claimed they had "declared war" on muslims, adding: "If I was in America, I wouldn't feel safe."
Mis-pronouncing Foley's name as 'Folly' and 'Fooly' Small ranted: "It wasn't unprovoked. We have to be non-biased and the beheading of Mr Foley… it was a retaliation."
Picking his words carefully, Small said: "I don't want to say 'unprovoked' because they could say I am glorifying terrorism… No state can sit by and allow itself to be attacked in this manner."
Small retired from boxing and is known as a supporter of radical muslim preacher Anjem Choudary, who has led groups demanding Shariah law be imposed throughout Britain.
Small has previously issued a video in which he insisted he felt no sympathy for the child of murdered British soldier Lee Rigby, who was brutally killed by two radical muslims.