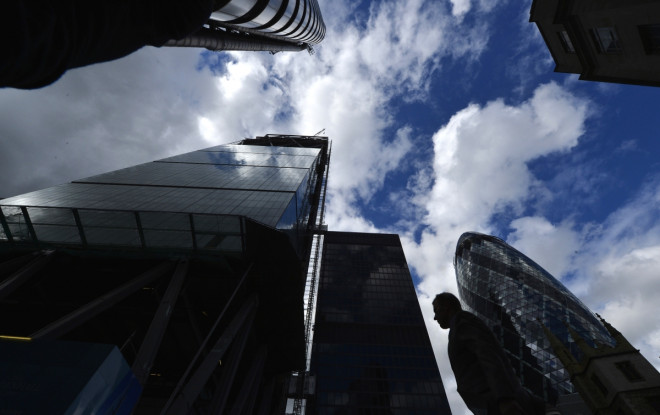 British businesses across a range of sectors are bypassing paying bumper bonus pools by rewarding staff with a number of non-financial rewards.
According to YouGov research, commissioned by sales compensation and performance management tech provider Xactly, 58% of the 600 businesses surveyed offer non-financial rewards as bonuses rather than cold, hard cash.
"Money isn't everything. We have long known that cash alone is not the only motivator, but it is great to see this backed up by the data," said Christopher W. Cabrera, Founder & CEO, Xactly and Author of Game the Plan: Every Sales Rep's Dream; Every CFO's Nightmare.
"This highlights the importance of UK firms offering a variety of different rewards to get the most from their teams. It's time business leaders explored additional ways to reward their employees' efforts. Something as simple as a structure for recognition can make a huge difference in ensuring teams stay motivated and produce winning results."
Giving gift vouchers is the most popular form of a cash bonus alternative with a fifth of UK firms opting for the non-financial reward.
Around 19% of firms said they gave staff extra time off, while 18% said special days out is a key way to keep staff motivated and rewarded for sales.
Of these, 75% said these rewards have had a positive impact on the culture of their company.
However the most commonly used non-financial reward was simply offering recognition of achievements, used by 34% of respondents.
In fact, over time money proves to be less of a motivator as we age, with nearly a quarter of respondents stating that they think sales team members aged 48 years and over prefer non-financial rewards compared to just 8% of those aged 20-35.